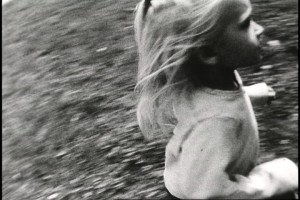 To Mark: On awaiting our child
On a summer day,
Warmth on my skin,
Droplets of wetness dancing across my brow,
I walk from the vertebrae to the outer limbs
From Broadway to the Hudson.
Reeling from a shift in my body that neither of us can yet name.
In the crevices of a tomorrow mystery
Delight in the glow of the dark,
Feeling our way
The hold-on-for-dear-life-ness.
How do we explain the sensation of a shared thirst on a rainy day?
A twin hunger for joyous fear that lands on lips.
We spin around and around
Dizzily landing, hands grasping,
You as my anchor, my compass, my wings, together
We wait.
Lynne
March 30, 2011