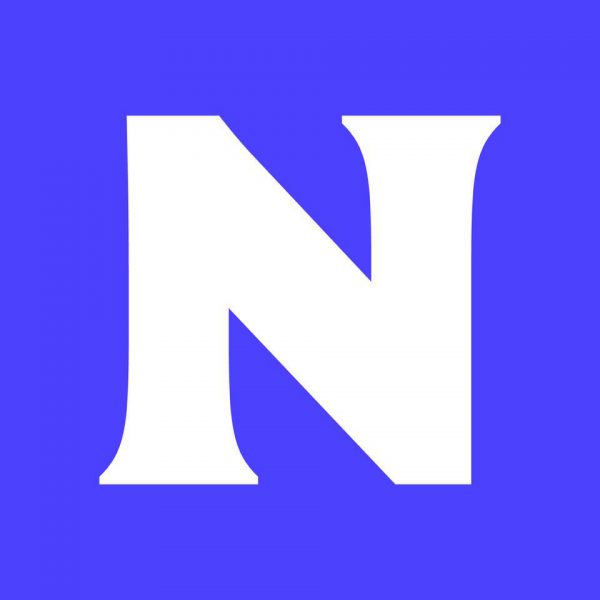 Film Programs: Virtual Cinema at the Gallery
National Gallery of Art
Streaming November 3 through November 9
https://www.nga.gov/calendar/film-programs/spring-2021/in-the-street-and-figure-and-i.html
Each Wednesday the Gallery shares a unique film on its website, free of charge, for one week. Join us for recent restorations, classic art cinema, exceptional documentaries, and a variety of films by artists.

---
In the Street and Figure and I
Photographer Helen Levitt's iconic 1948 short film In the Street is coupled with artist Lynne Sachs's Figure and I, a new work inspired by the exhibition The New Woman Behind the Camera.
Film will be available for online streaming starting November 3 through November 9
In the Street was originally a silent film, filmed and edited in Spanish Harlem (New York City) by well-known photographer Helen Levitt, with some footage by Janice Loeb and James Agee. A piano score by Arthur Kleiner was added in the 1950s and circulated with the film. More recently, silent-music composer and performer Ben Model was invited by the Metropolitan Museum of Art to create a new piano score for the film. Model says he tried to "find the human moment that was happening in the shots and brief sequences" and "aimed to create music for these moments that might help [the audience] connect with it, without reinterpreting it." (Helen Levitt, 1948, 16 minutes)
"[Indie recording artist] Kristine Leschper wrote to me with a very intriguing proposition: create a short film in response to her song "Figure and I." I knew that this deeply rhythmic two-minute song needed . . . somatic imagery. I needed to move with my body and my camera as I was shooting it. A few days later, I went to the New Woman Behind the Camera exhibition at the Metropolitan Museum of Art in New York City. I saw two photos by two women photographers from the 1920s whose work I had never seen before. These images guided me to a way of interpreting the physicality and the intimacy of Kristine's song."—Lynne Sachs (2021, 2.5 minutes)
---
About Film Programs
The National Gallery of Art's film program provides many opportunities throughout the year to view classic and contemporary cinema from around the world in a traditional theatrical setting. Through screenings, scholarly notes, filmmaker discussions, and unique introductions by critics and academics, the program encourages viewers to learn more about the history of the cinema, its relationship to other art forms, and the role of media in society. Innovative retrospectives, restored works of historical value, silent films with live musical accompaniment, new documentaries, and experimental media by noted video artists are offered on weekends during the entire year. For information about past film programs, please visit the Film Programs Archive.
The Gallery's film study collection includes hundreds of international documentaries related to the arts, such as Jean Dubuffet, Un Auto-Portrait; Joseph Cornell: Worlds in a Box; Beaubourg; David Hockney: The Colors of Music; Gertrude Stein: When This You See, Remember Me; Art City: Making It in Manhattan; The Camera Je; and various international television series on the arts. The National Gallery is an associate member of the International Federation of Film Archives (FIAF).