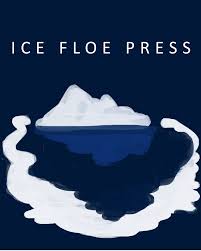 Anchored (for my mother Diane) and Day Residue – A Poem/Photo Hybrid by Lynne Sachs
Ice Floe Press
October 2021
https://icefloepress.net/anchored-for-my-mother-diane-and-day-residue-a-poem-photo-hybrid-by-lynne-sachs/
Anchored (for my mother Diane). August 8, 2021.

Caught in a framework.
Inscribed by the parameters of our misgivings.
Trapped in the mess that defines us.

You, a masked unarmed responder to
other's calamity, a listener
to a tribute from a muted trumpet,
relishing stories pulled through
one ear
out the other.
In spite of everything, nowhere to go,
I celebrate your ability to turn routine into ritual,
you put on orange pink pastel
lipstick, run a comb
through your hair,
turn on Zoom,
catch five o' clock sun on your cheeks.
Savoring a dinner party
that doesn't happen.
The taste for a camp song you once knew and still love.
A pile of linen napkins thrown into the machine.
Despite.
Oh, for the time when a wrinkle mattered.
A chuckle
A sigh.
Just the same.
The house at 3880.
I am there with you.
And not.
In the beginning,
not so far from the end.
The mailbox at the end of the driveway
wobbly, yet somehow firm,
sole receiver left in a zone of closures.
21 years between your birth in '39 and mine in '61,
still thrilled by your attentions,
countless appreciations,
and your propensity, and willingness
to listen to those things
that launch my soul each morning.
You are so pretty, I tell you.
Outside your window,
a green lawn, mowed
and below, the remains
of a swimming pool, dirt filled,
where I spent summers hosting
watery tea parties, blowing bubbles,
kissing the rim of a shared cup,
watching you from below, refracted and wise,
wondering how long I could hold
breath.
Beside the cracked cement driveway,
a fourteen-foot camellia
climbing,
pink smoke emanating from a chimney of
flowers.
Not knowing a camellia is conspicuously absent of scent,
I draw in air.
Walking alone, one morning,
you take note of a
a ranch-style house with carport
at the end of the block,
on a cove, under two large oaks —
you somehow sense a neighbor's anguish,
unarticulated,
peeling-paint.
For 18 months, we've
walked, around and around and
back again.
Phones in pockets.
Cables in ears.
We talk, wonder, move on
together
in our way.
In the car, voices of all the people
who fill your head,
their mysteries and narratives,
your music.
I fear for you but not so much,
anchored to ground,
not underwater.
And there, too
the man you love
wanting nothing more than to feed you
not so much what you need,
but what you relish.
Not just a meal, but daily dining.
Together, you face the contagion
no one sees,
like the wind, always present, felt.
A time to spend with things –
Inside a decrepit album
you find a photo of Granny smoking a pipe,
dressed as a man –
you wisely giggle, utter of course.
And an article
saved and snipped,
concerning your grandmother's father,
my great-great
an officer in the provisions wing of the US Confederacy,
and a Jew.
It couldn't be, but there it is.
Now we know. We know for sure.
Heard it before, and didn't.
A fragment of fact,
teased out, discussed, denied —
a story with weight
sinks
and then
resurfaces in a telephone conversation
from the hollow of quarantine
into our fraught and daunting now.
It couldn't be grasped and there it is.
So clear.
Despite it all, you –
no longer
the eternal optimist
still drift toward light.
September 18, 2021
---
Day Residue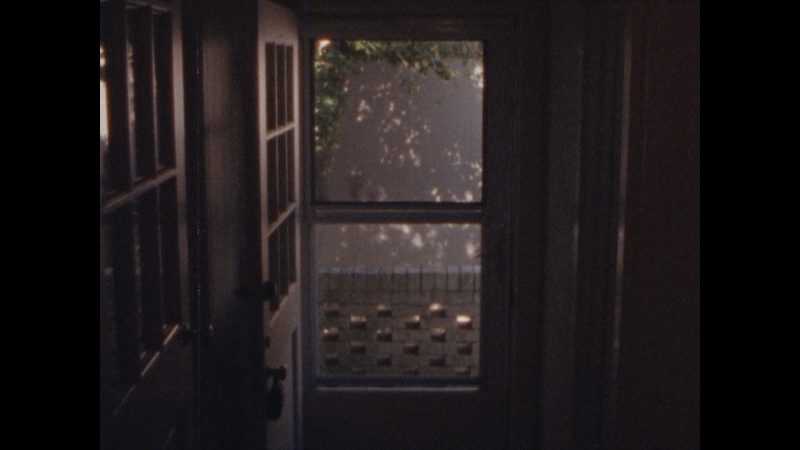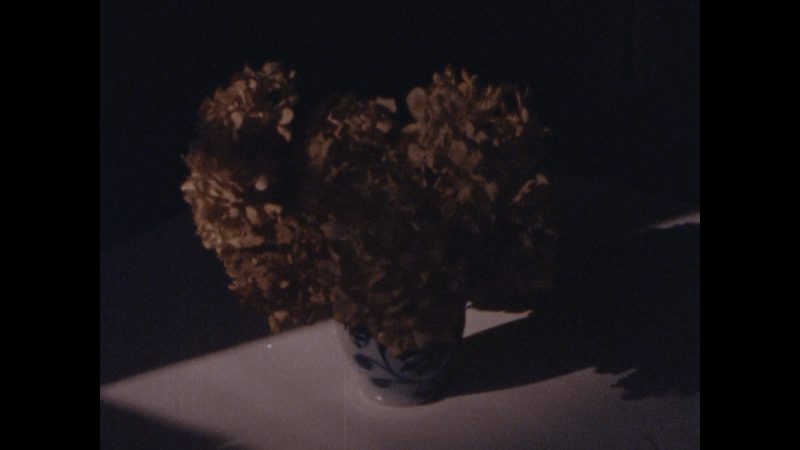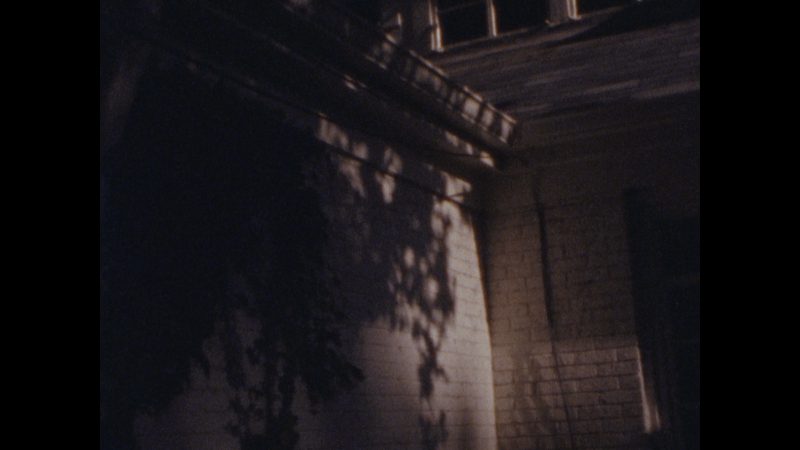 ---
Bio
Since the 1980s, Lynne Sachs @LynneSachs1 has created cinematic works that defy genre through the use of hybrid forms and collaboration, incorporating elements of the essay film, collage, performance, documentary and poetry. Her films explore the intricate relationship between personal observations and broader historical experiences. With each project, Lynne investigates the implicit connection between the body, the camera, and the materiality of film itself.
Lynne discovered her love of filmmaking while living in San Francisco. During this time, she produced her early, experimental works on celluloid which took a feminist approach to the creation of images and writing— a commitment which has grounded her work ever since. She is also deeply engaged with poetry. In 2019, Tender Buttons Press published her first book Year by Year Poems. In 2020 and 2021, she taught film and poetry workshops at Beyond Baroque, Flowchart Foundation, San Francisco Public Library, and Hunter.
From essay films to hybrid docs to diaristic shorts, Sachs has produced 40 films as well as numerous projects for web, installation, and performance. She has tackled topics near and far, often addressing the challenge of translation — from one language to another or from spoken work to image. Lynne lives in Brooklyn.
Recently, Lynne's had the chance to read her poems at these venues:
Maysles Documentary Center – Film Video Poetry Symposium, New York City ; Penn Book Center, Philadelphia; Brooklyn Book Festival; Unnameable Books, Boog Festival, Brooklyn; Topos Books w/ films, Brooklyn; Burke's Books, Memphis (1/20); Volume Writers' Series, Hudson, NY Greenlight Books Celebration of Tender Buttons Press: San Francisco Public Library National Poetry Month (2021); McNally Jackson Books, NYC; KGB Bar; Beyond Baroque, Los Angeles; Flowchart Foundation, Hudson, New York.
Banner Art: from Day Residue by Lynne Sachs (c) 2021.
Layout and edits: Robert Frede Kenter. Twitter: @frede_kenter