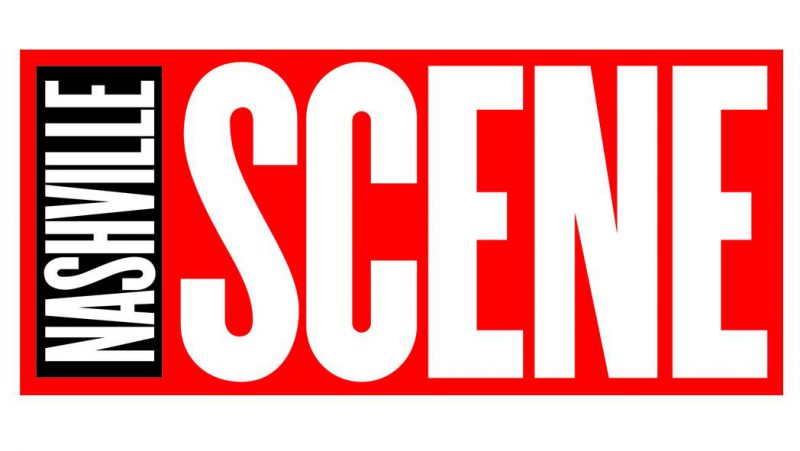 CRAIG D. LINDSEY
 JAN 13, 2021 8 AM
https://www.nashvillescene.com/arts-culture/film/article/21145389/film-about-a-father-who
Film About a Father Who opens Friday via the Belcourt's virtual cinema
Dick Johnson Is Dead — the largely acclaimed Netflix release in which filmmaker Kirsten Johnson (Cameraperson) finds myriad ways to kill her father on camera — was not the only documentary released last year in which a female filmmaker puts the focus on her old man.
Film About a Father Who, which was the opening-night film at last year's Slamdance Film Festival and will be playing virtually at the Belcourt starting Friday, has Lynne Sachs doing a dark, deep dive into the life of her father, Ira Sachs. The younger Sachs mostly does this by patching together home-video clips and other footage she and her fam have shot throughout the decades on various formats.
Sachs immediately establishes that her dad is something of a character. Ira has spent most of his life building hotel properties (including a posh winter resort in Park City — Sundance territory), all while rocking a wild, walrusy mustache. But even when he was making major moves as a successful developer, he always had time to play.
It turns out the man was a big-time lothario, dating a series of ladies even though he had a wife and kids at the house. Ira would continue to do this after he was divorced, picking up not only several girlfriends, but several baby mamas.
Sachs basically uses Father to get to know her half-siblings, a couple of whom she didn't even know that much about, as well as examine how these newfound kinfolk affected her and her siblings, among them fellow indie filmmaker Ira Sachs Jr. (Quick side note: Sachs Jr. and his spouse, Boris Torres, are the fathers of twins. Who's the mom? Why, it's Dick Johnson Is Dead director Kirsten Johnson.)
Of course, Sachs tries to figure out why her dad was such a major rolling stone. As always, all signs point to the grandparents — mainly, her wealthy grandmother, who is referred to as Maw Maw. Way, way back in the day, Maw Maw left her husband and took young Ira with her, practically setting off Ira's daddy issues. As you would expect, Maw Maw is one ornery cuss, disapproving of her son's bon vivant lifestyle and declaring she doesn't want to know more about his other kids — so she won't have to care about them.
It's kinda crazy that Sachs' dad was such a playa, pulling so many ladies that the director herself admits she couldn't get many of their names. These days, old age has set in, and the younger Sachs predictably finds that getting answers out of the artful codger about his years of reckless philandering/fathering isn't easy. Then again, as sly as he is, maybe dude is using his elderly state as a smokescreen, pretending not to remember because he doesn't want to bring back the pain and confusion he inflicted upon people.
Lynne Sachs goes for an abstract, experimental tone in Father, essentially creating a fractured collage of, shall we say, life with father. You could say she makes Father all dazed and jumbled because that's mostly how her dad eventually made everyone feel. No family is perfect, but having to discover all these secret relatives must have been a jarring mindfuck for Sachs and her peoples.
Nevertheless, Sachs and most of the brood surprisingly take this all in stride. As their father now spends his days picking up litter, his kids don't seem to carry that much of a grudge. That was their father, and — as messed up as it all was — they've come to accept that.
Near the end of the film, there's a lengthy shot in which Lynne and Ira watch TV on the couch, sharing a blanket. Even with everything that has happened with this man and his ever-expanding family, Sachs and Film About My Father Who show that you can still have quality time with the son of a bitch who brought you into this world.