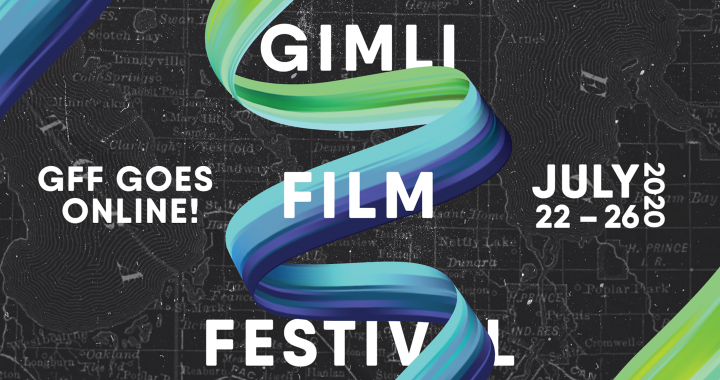 Film About a Father Who – Review
Gimli Film Festival 
By Joshua Banman 
July 17, 2020 
https://gimlifilm.com/review-film-about-a-father-who/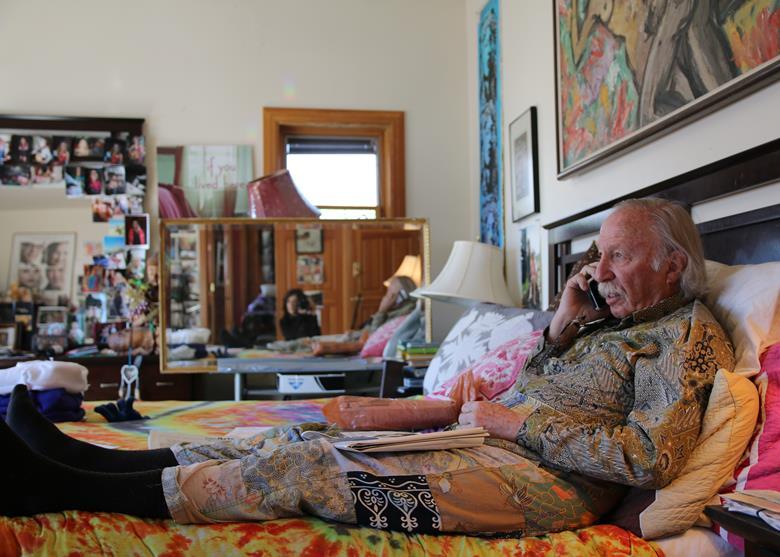 Lynne Sachs gives a biography of her father, Ira, using footage she's captured over the last 30 years in Film About a Father Who. It's an investigative process as Sachs inspects, discovers, and unpacks what she knows and has learnt of her father, but it becomes something more than a biography as she discovers the many relationships her father has had and the siblings she has.
Film About a Father Who is aesthetically interesting. Sachs compiles footage she's taken over the last 30 years to bring together moments that are rich and reveal more about what was going on at the time than maybe anyone knew. It's really impressive what she's compiled here. She layers that with interviews of Ira's children, often against shots of conversation, creating something that feels like a memory and that we aren't sure if we can trust.
The film is moment after moment of revelation and as we learn of Ira's relationships and offspring. Ira's children keep discovering each other right up until the end, and so it's not until Film about a Father Who is over that we realize as much as this is a biography of Ira, it's an exploration of family dynamics. What are the obligations of a sibling to another sibling when they only share one parent?
We hear how Sachs' grandmother wouldn't meet the children from Ira's second marriage because she couldn't handle forming the bonds for more and more people the way she thought she was supposed to, and that's really Ira's story. He's constantly making new relationships, and he leaves his mother, children, and his partners having to discover for themselves what his new relationships mean for them.
That's not to say that Ira is a villain by the end of the story. Sach's lens and writing are compassionate while being honest, an impressive balance when she is so close to the story herself. Sach's truth-seeking makes for a compelling experience and while we only feel like we're beginning to open the book on who her father was by the end of the film, we get the sense that we have arrived at the same spot of Sachs and her siblings.