A conversation between filmmaker Lynne Sachs and critic & cultural journalist Ela Bittencourt on the occasion of "Film About a Father Who"'s release in virtual theatres 2020-2021.
---
Interview Transcript
---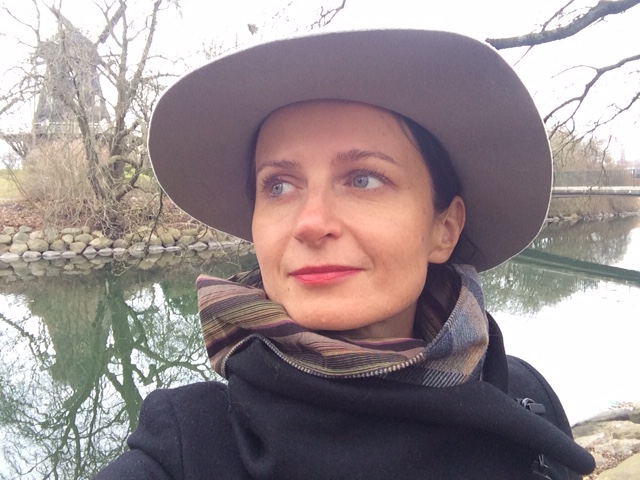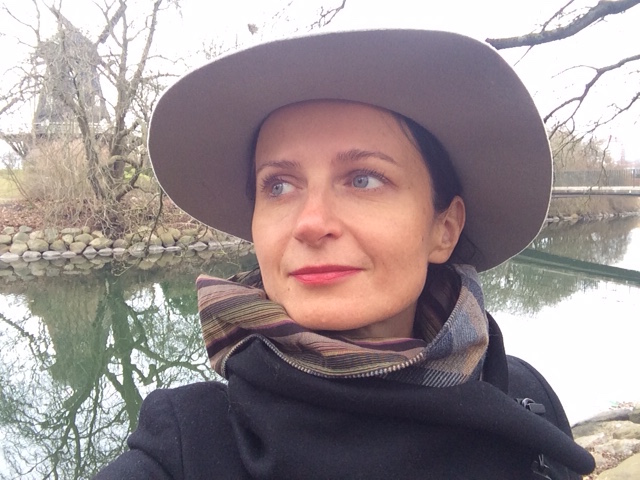 About Ela Bittencourt
Ela Bittencourt is a critic and cultural journalist, currently based in São Paulo. She writes on art, film and literature, often in the context of social issues and politics.