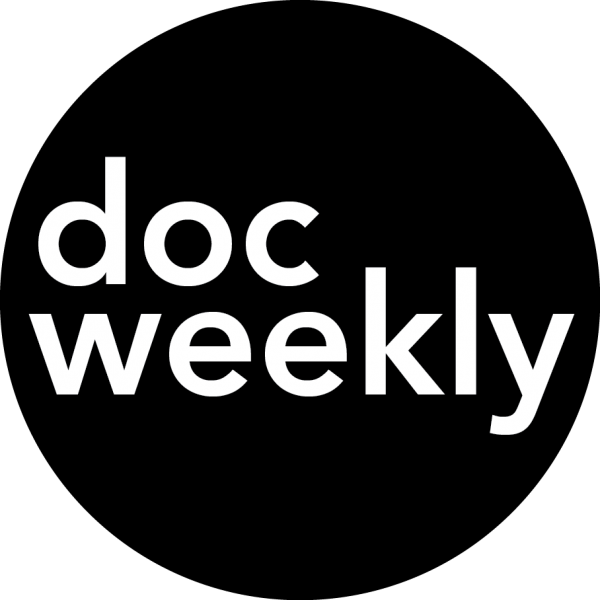 Documentary Weekly
October 2, 2020
By Benjamin Hollis
https://documentaryweekly.com/home/2020/10/2/the-artful-experimental-and-brilliant-study-of-a-promiscuous-father-headlining-sheffields-autumn-programme
"Film About A Father Who" and a live online Q&A with director Lynne Sachs is screening in Sheffield on Saturday 3 October at 5:30pm, book your tickets here.
The film will be available on Sheffield Doc/Fest Selects and Doc/Player from Saturday 3 October at 7:30pm BST until Thursday 15 October at 11:59pm BST.
Documentaries on family members can be a filmmaker's downfall. In pandering to a personal obsession they can struggle to connect with the viewer or worse still, follow a predictable narrative at the expense of developing their subject. But in the case of Lynne Sachs' film, Sheffield's early Autumn headliner, it is without doubt her greatest achievement to date.
"Film About A Father Who…" is Sachs' attempt to understand her wayward and seemingly unknowable father Ira and the complex web of family ties woven by decades of his promiscuity. Filmed over the course of 35 years in a variety of formats, the film charts Ira's multiple wives, innumerable girlfriends and his ever-growing list of offspring.
The result is an experimental collage of home footage, idle conversations and the occasional tense confrontation that will be familiar to any member of a recomposed family. Although her offbeat style isn't for everyone, Sachs successfully creates a reflective, surreal atmosphere without neglecting the story's intrigue, which delivers a surprising amount of twists and turns and a late, quite shocking, discovery.
Ira is a product of the 60s, a self-made hippy entrepreneur, but also the "kind of man who's been able to keep profound secrets". His mysterious, exciting life and its abounding unanswered questions trigger Sachs' decision to start filming and reach out to more distant members of the family. The process sets off a broader debate between her disparate relatives and a reflection on the delicate, familial bond that they share : an irresponsible father.
While the story Lynne uncovers is fascinating in its own right, it's the film's unconventional style and refreshing disregard for chronology that sets it apart. As 8 and 16 mm film footage blends with mini-dv and digital, we encounter the family's characters at different times in their lives; babies return to screen as adults and then reappear as teenagers. Although confusing at times, a little concentration and a gentle nudge from Lynne's narration keeps the story moving.
Sequences are instead themed around emotions, thoughts and reflections. Combined with the mix of image formats and some artful editing, Lynne creates an effect that is eerily like recalling memories. The fact that characters contradict each other and that some mysteries are left unsolved contributes to this effect, lacing the film with the half-truths and suspicions, in the same way that all recollections inevitably are.
Without giving too much away, and despite Sachs' sincere efforts to tease more information out of him, Ira remains shrouded in mystery. Paradoxically, he is as uninhibited in his personal life as he is tight-lipped and evasive in a family setting. Nonetheless, the countless discoveries that Sachs artfully reveals throughout the film are enough to satisfy, with a remarkable final twist that will take your breath away. In Sachs' own words : "These are things that children shouldn't know about their father". Sachs goes on to conclude that her film is not a portrait or even a self-portrait, but rather her "reckoning with the conundrum of [their] asymmetry".
It's also a unique, brilliant film that has stayed with me ever since – go see it!