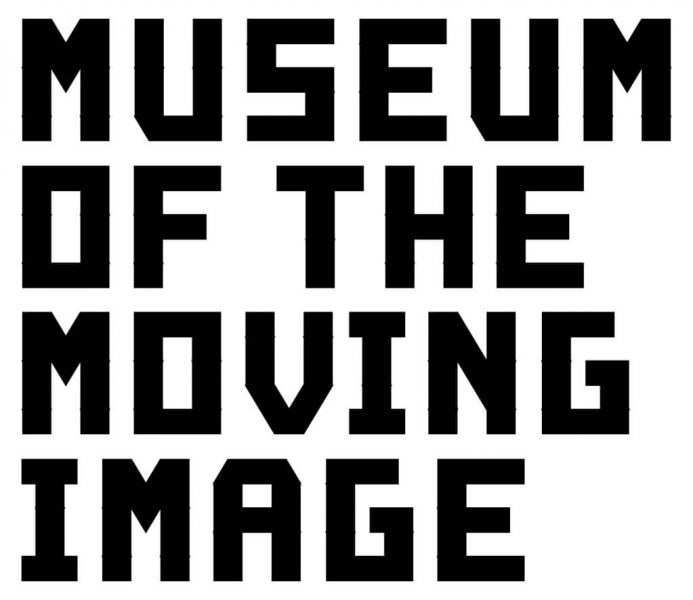 Museum of the Moving Image 
http://www.movingimage.us/programs/2021/01/15/detail/film-about-a-father-who/
NEW ONLINE RELEASE
Film About a Father Who
January 15–31, 2021
As part of a 20-film retrospective of Lynne Sachs, MoMI is pleased to partner with Cinema Guild to bring Film About a Father Who directly to Museum members and patrons to view from home. To support the Museum, please use the link below to watch the film.
Viewing link will be added soon (Tickets: $12/$10 MoMI members). A $30 ($26 members) all-inclusive series pass is available / $20 ($16 members) pass for all repertory programs (not including Film About a Father Who).
Dir. Lynne Sachs. 2020, 74 mins. Between 1984 and 2019, filmmaker Lynne Sachs shot 8 and 16mm film, videotape and digital images of her father, Ira Sachs Sr., a bon vivant and pioneering businessman from Park City, Utah. Film About a Father Who is her attempt to understand the web that connects a child to her parent and a sister to her siblings. With a nod to the Cubist renderings of a face, Sachs's cinematic exploration of her father offers simultaneous, sometimes contradictory, views of one seemingly unknowable man who is publicly the uninhibited center of the frame yet privately ensconced in secrets. With this meditation on fatherhood and masculinity, Sachs allows herself and her audience to see beneath the surface of the skin and beyond the projected reality. As the startling facts mount, she discovers more about her father than she had ever hoped to reveal. A Cinema Guild Release.