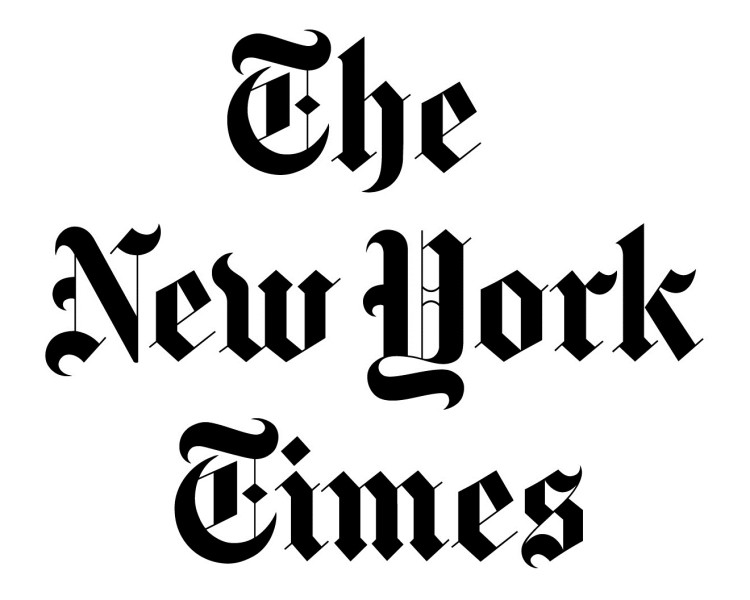 'Film About a Father Who' Review: Family Secrets by OmissionBy Ben Kenigsberg
Jan. 14, 2021
https://www.nytimes.com/2021/01/14/movies/film-about-a-father-who-review.html?smid=tw-nytimesarts&smtyp=cur
In her new documentary, Lynne Sachs assesses her relationship with her father, Ira Sachs Sr., who fathered children with multiple women.
Lynne Sachs shot the footage that became "Film About a Father Who" from 1984 to 2019, and her ideas about what form the movie might take — along with her impressions of her father — must have changed during that time. (Even movies themselves evolved. "Film About a Father Who" mixes 8- and 16-millimeter film, home videotapes and, from the near present, digital material.)
This brisk, prismatic and richly psychodramatic family portrait finds Sachs assessing her relationship with her father, Ira Sachs Sr., described at one point as the "Hugh Hefner of Park City," the Utah skiing enclave where the Sundance Film Festival is held. The filmmaker Ira Sachs Jr., Lynne's brother, says their father can't "be self-consciously sad or self-consciously joyful" — he always seems simply content. In his contemporary incarnation, their dad, with a bushy white mustache and shoulder-length hair, resembles an older version of The Dude from "The Big Lebowski."
He comes across as genuinely warm — but also as having a huge blind spot. Sachs Sr. fathered children with multiple women, taking what the movie implies has been a casual approach to paternity. In 2016, Lynne and the others learned that they had two half-siblings in addition to the ones they already knew about.
It's suggested that the elder Ira's mother couldn't take the "constant flow" of new relatives. The children's economic circumstances also varied. A younger member of the Sachs brood says it's difficult to be around siblings who grew up better-off than she did.
But Lynne, intriguingly, doesn't render an uncomplicated verdict on her father. He's a blank, filled in differently in each circumstance. As the title (inspired by Yvonne Rainer's "Film About a Woman Who") indicates, he defies being reduced to one word.
Film About a Father Who
Not rated. Running time: 1 hour 14 minutes. Watch through virtual cinemas.
"Film About a Father Who" NYT Critic's Pick