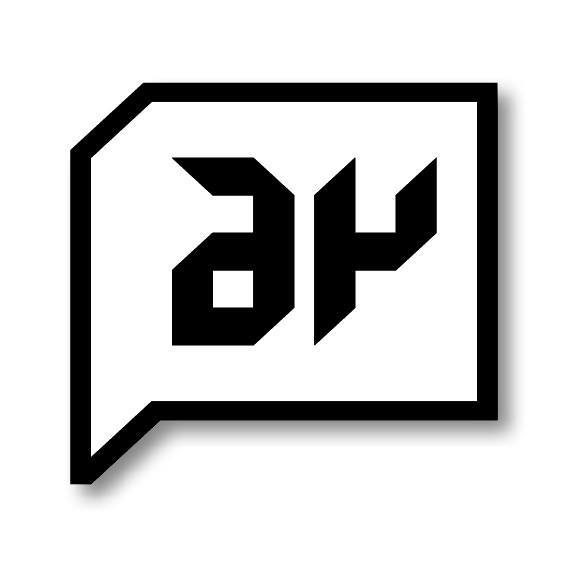 Minizoom Lynne Sachs: Film About A Father Who
A4 — Space for Contemporary Culture
Bratislava, Slovenia
curated by Barbora Nemčeková
June 15, 2022
https://a4.sk/en/events/2022/06/15/minizoom-lynne-sachs-film-about-a-father-who-3/
Director: Lynne Sachs, USA, 2020, 74 min., ENG + ENG subtitles
For Minizoom Lynne Sachs, we are organizing two screenings, the first of which is the feature documentary Film About A Father Who. For 35 years between1984 and 2019, filmmaker Lynne Sachs recorded on 8 and 16 mm film, VHS cassettes and digital footage of her father Ira Sachs, Sr., a bon vivant and businessman from Park City, Utah. Film About A Father Who is her attempt to grasp the web that connects a child with her parent and a sister with her siblings.
Lynne Sachs is an American filmmaker and poet who focuses on documentary and short experimental films, film essays and live performances. Her work often pushes on the boundaries of genre, relying on a feminist approach and an introspective form to explore the complex relationship between personal observation and universal historical experience. She is interested in the implicit connection between body, camera and the materiality of film. Lynne Sachs currently lives and works in Brooklyn.
---
About us
A4 – Space for Contemporary Culture is an independent cultural centre focusing on contemporary forms of professional theatre, dance, music, film, visual art and new media. Established in 2004 as a result of a joint effort between several civic cultural organisations, it became one of the first cultural centres in Slovakia founded by a bottom-up initiative. Since its beginning, A4 has been a vivid and active location on the Central European cultural scene, an open field for creative experimentation as well as a home for fresh and unique experiences. Besides presenting innovative contemporary art, it actively supports the new creative activities and education. A4 engages in public debate on important social issues, and attempts to foster conditions for non-commercial cultural activities, culturing of public space, urban development, etc.