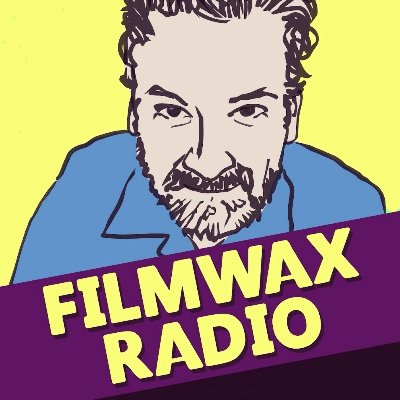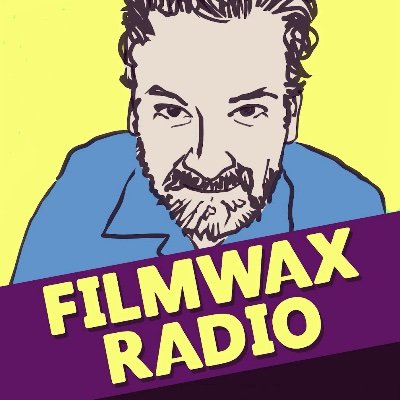 Filmwax Radio
Oct 15, 2021
http://www.filmwaxradio.com/podcasts/episode-691/
Ep 691: Ed Lachman • Lynne Sachs
[6 mins. 27 secs.] Legendary cinematographer Ed Lachman ("Ken Park", "Far From Heaven") returns to discuss his work with frequent collaborator Todd Haynes on the documentary "The Velvet Underground". The documentary explores the multiple threads that converged to bring together one of the most influential bands in rock and roll. Those participating in the film include John Cale, Maureen Tucker, Jonathan Richman and Mary Woronov. It is currently enjoying a theatrical run at NYC's Film Forum and premieres today on the Apple TV+ streaming service.
[33 mins. 45 secs.] Lynne Sachs returns to the show for her 4th visit. This time we are discussing the Criterion Channel's celebration of her work which includes their streaming premiere of her most recent feature work of non fiction filmmaking, "Film About A Father Who". Over a period of thirty-five years between 1984 and 2019, Lynne Sachs shot 8 and 16 mm film, videotape, and digital images of her father, Ira Sachs Sr., a bon vivant and pioneering businessman from Park City, Utah in her attempt to understand the web that connects a child to her parent and a sister to her siblings. Additionally, they are streaming 7 of her short films.
---
ABOUT THE PODCAST
Filmwax Radio is America's favorite podcast featuring luminaries from the indie film community. Guests include actors, filmmakers, festival programmers, journalists and just about anyone else with a stake in the game.
Hosted by Adam Schartoff, Filmwax Radio began in September of 2011 and it wasn't long before the show became the spot to stop by and discuss your latest project.
Beginning in the summer of 2013, Filmwax Radio began a partnership with Rooftop Films. As a result, the show may be listened to on the Rooftop Films website using the built-in audio player, as well as by subscribing on iTunes or Stitcher at no cost.