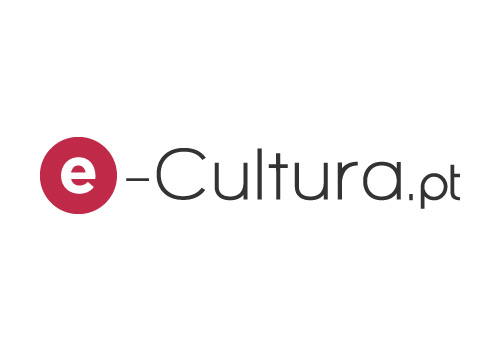 E-cultura.pt 
Dec 3-9, 2020
https://www.e-cultura.pt/evento/19866
Espaços da Intimidade is the title of the third part of the 18th edition of the festival, with a date set between December 3 and 9, and the moment with the greatest national presence.
In this 3rd part of the Festival there are names like Diogo Pereira ("A Vida em comum"), Guilherme Sousa ("O Primeiro Passo da Melomania is a Birra") and João Pedro Amorim ("the shadows and their names"), who present his films at world premiere (the latter two are still eligible for the Fernando Lopes Award, for the first works). This moment also summons André Guiomar and Paulo Abreu who, after visiting Porto / Post / Doc, arrive in Lisbon to present "A Nossa Terra, Nosso Altar" and "O que não se se", respectively.
December also features "This is Paris Too", by Lech Kowalski, "Film About a Father Who", by the North American Lynne Sachs, and "Narciso em Férias", by Ricardo Calil and Renato Terra, where Caetano Veloso recalls his personal experience lived during the period of the Brazilian Military Dictatorship. The film will now premiere in Portugal, after being presented in September, at the Venice International Film Festival.
Between January and March, the festival welcomes in Lisbon Oleg Sentsov, Sakharov Prize for Press Freedom 2018, with the film "Numbers" and "Visions of the Empire", by Joana Pontes (world premiere), again meets Paula Gaitán in "Luz nos Trópicos" (after the passage of "É Rocha e Rio, Negro Leo" in October), and also watches the acclaimed directors Radu Jude, Frederick Wiseman and James Benning return with the presentation of a restored copy of " Grand Opera: An Historical Romance ".
After a packed room for the preview of "Amor Fati" by Cláudia Varejão, a film that ended the second moment of the festival, Doclisboa continues its journey with many new proposals and in permanent dialogue with the rooms so that all sessions are presented safely and in order to maintain the collective nature of the cinema experience.
Check out the December films here or check the complete program at doclisboa.org .