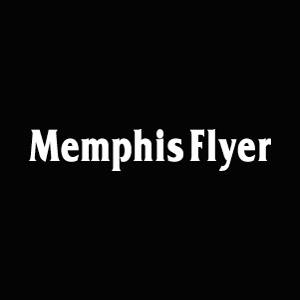 2020 on Screen: The Best and Worst of Film and TV 
by CHRIS MCCOY
Memphis Flyer 
December 23, 2020
https://www.memphisflyer.com/memphis/2020-on-screen-the-best-and-worst-of-film-and-tv/Content?oid=24444547
There's no denying that 2020 was an unprecedented year, so I'm doing something unprecedented: combining film and TV into one year-end list.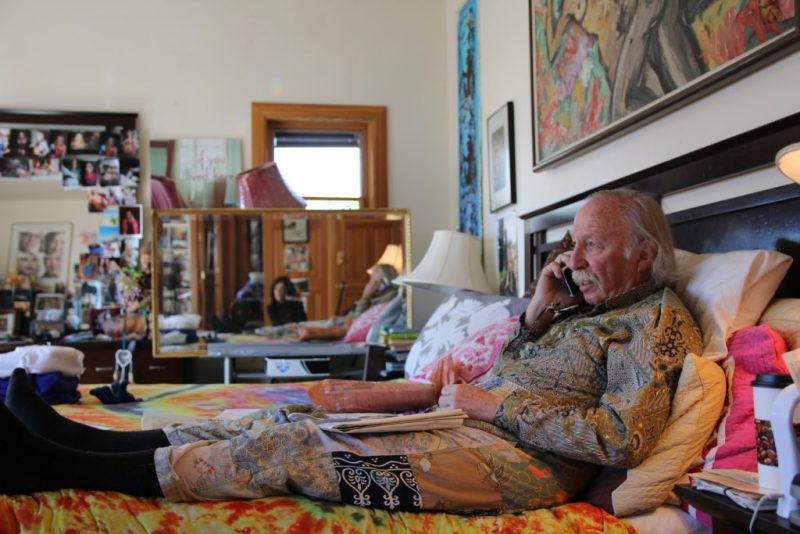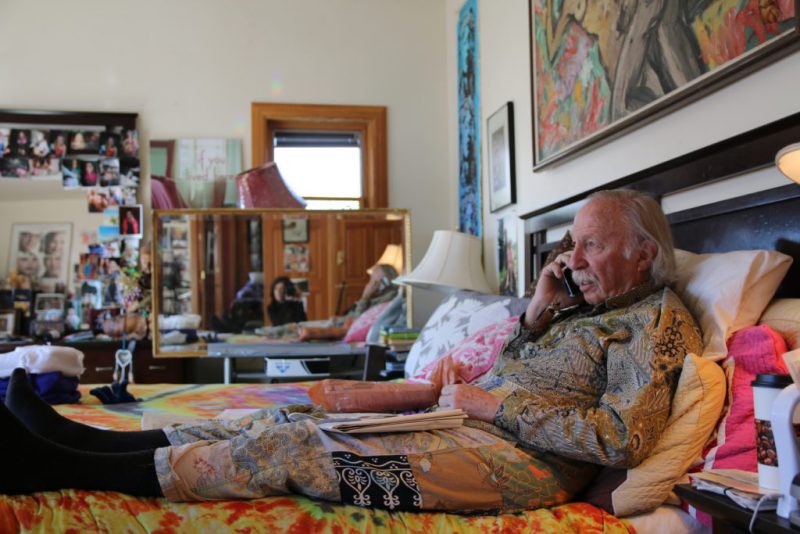 Best Documentary: Film About a Father Who
More than 35 years in the making, Lynne Sachs' portrait of her mercurial father, legendary Memphis bon vivant Ira Sachs Sr., is as raw and confessional as its subject is inscrutable. Rarely has a filmmaker opened such a deep vein and let the truth bleed out.