"Which Way Is East: Notebooks from Vietnam"
by Lynne Sachs in Collaboration with Dana Sachs
33 min.
"A frog that sits at the bottom of a well thinks that the
whole sky is only as big as the lid of a pot."
When two American sisters travel north from Ho Chi Minh City to Hanoi, conversations with Vietnamese [...]
(Read More)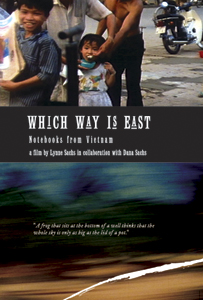 May 11, 2013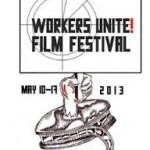 [ May 11, 2013; 6:00 am; ] Your Day is My Night screens as part of the closing night program at the Workers Unite! Film Festival
May 09, 2013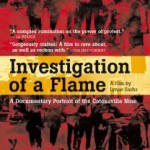 [ May 9, 2013; 9:00 pm; ] In May of 1968, nine individuals shook the conscience of the nation as they burned U.S. Selective Service records with home-made napalm on the grounds of the Catonsville, Maryland Knights of Columbus hall. The fire they started erupted into an infamous trial where the nine were defended by William Kuntsler. The news spread throughout the country, influencing other similar dynamic actions in every major U.S. city. Two of the original members of the Nine will be on hand to talk about their experiences – about how they met and their stand against U.S. militarization in Latin America. We will also be joined by two scholars who will help us connect this story with the larger context of Vietnam War era protests.