Lynne Sachs worked for a year with Chris Marker, her friend of more than twenty years, on rewriting and researching for a new English version of "Three Cheers for the Whale", a 1970's collage film on whales.
(Read More)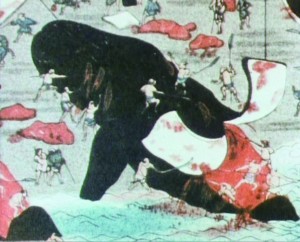 Dec 04, 2013
[ December 4, 2013; 12:00 pm; ] Lynne describes her films as explorations of the intricate relationship between personal observations and broader historical experiences.
Nov 19, 2013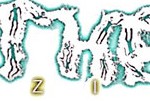 [ November 19, 2013; 7:00 pm; ] Prodigal daughter Sachs returns with a dramatic ethnography on a little-seen subculture: older residents of "shift-bed" apartments in New York's Chinatown, where immigrants are jammed into shared rooms, beds in use around the clock.
December 2013
M
T
W
T
F
S
S
1
2
3
4
5
6
7
8
9
10
11
12
13
14
15
16
17
18
19
20
21
22
23
24
25
26
27
28
29
30
31