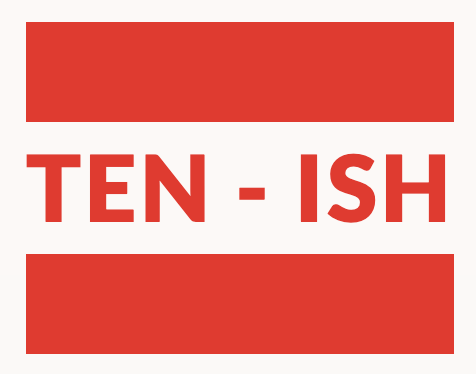 Ten-Ish
Publication by Susan Saligner 
02/19/2021
https://www.ten-ish.com/tenish-home/lynne-sachs
"Lynne Sachs has always eluded easy labeling…. She focuses on capturing gestures, inches of skin, fragments of conversations, casual moments in time, personal memorabilia, and weaving them into unexpected patterns….. (She) sublimes the personal into the theatrical …. (and) embraces variegated renditions of filmic language, recording the world, digesting it, and offering it to viewers in its performative beauty." How Lynne Sachs Turns Spoken Language into Cinematic Language – A retrospective of the feminist artist and filmmaker demonstrates how she explores communication in her work. Hyperallergic, 2020. 
My Body, Your Body, Our Bodies: Somatic Cinema at Home and in the World by Lynne Sachs
---
www.yearbyyearpoems.com
www.tenderbuttonspress.com
When filmmaker Lynne Sachs turned fifty, she dedicated herself to writing a poem for every year of her life, so far. Each of the fifty poems investigates the relationship between a singular event in Sachs' life and the swirl of events beyond her domestic universe. Published by Tender Buttons Press, Year by Year Poems juxtaposes Sachs' finished poems, which move from her birth in 1961 to her half-century marker in 2011, with her original handwritten first drafts. In this way, she reveals her process of navigating within and alongside historical events such as the Moon Landing, the assassination of Martin Luther King, Jr., streaking, the Anita Hill hearings, the Columbine shootings, and controversies around universal health care. In Year by Year Poems, Lynne Sachs realizes the long anticipated leap from her extraordinary career in filmmaking to this, her first book of poems.
---
About Ten-Ish
This site came about during a conversation with lifelong friend, artist, and collaborator Jack Waters. We were discussing ways in which organizations and funders access artists and their work and why some work is promoted and others get scant recognition. My son said, "who needs another platform?"… so here it is.
TEN-ISH.com is a digital platform for women working in the arts – painters, sculptors, dancers, filmmakers, writers, poets, performance artists, gallery owners, critics, auction house experts, and philanthropists – to present examples of their work, proposals, ideas about the art-making process, or the business of art.
A main objective of TEN-ISH.com is to create a network / community of artists who support each other's work by sharing information, studio opportunities, gallery spaces, collaborations, creating panel discussions, finding greater representation, funding, and equity in pay and exposure.
Participation is by invitation and there are no fees. Participants are encouraged to recommend other artists.
TEN-ISH: What's in the NAME? Ask any woman what a 10 means and she'll reference a rating system men apply to women. And the "ish" ? – Never being quite good enough. Rarely getting those primo jobs, commissions, …
– Susan Salinger