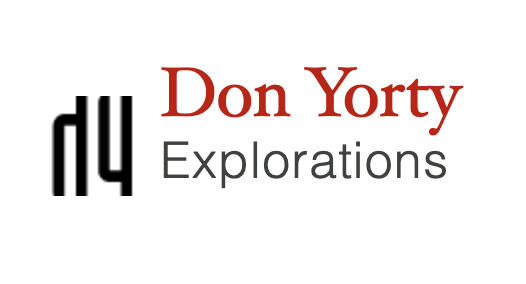 By Don Yorty 
October 31, 2020
https://donyorty.com/2020/10/31/lynne-sachs-reads-from-year-by-year/
I heard Lynne Sachs read for the KGB Monday Night Poetry Series on Zoom a few weeks ago. She read from her new book, Year By Year Poems (2019), which is a beautifully put together publication by Tender Buttons Press. In it she chronicles every year of her life from her birth to 2011, the year she turned 50.
In reading Year By Year Poems everyone brings their own experiences remembering that year and what it meant. Lynne Sachs is a filmmaker. Filmmakers give the gift of cherished time because every film has to do with capturing it, not just a still photo, but a long or a short span of a year or a day or a few moments of that day.
In the Vimeo below Lynne Sachs reads from Year By Year Poems. Enjoy.
Year by Year Poems by Lynne Sachs at Small Press Distribution:
https://www.spdbooks.org/Products/9780927920209/year-by-year-poems.aspx

And you can check out Tender Buttons Press here:
https://www.tenderbuttonspress.com/