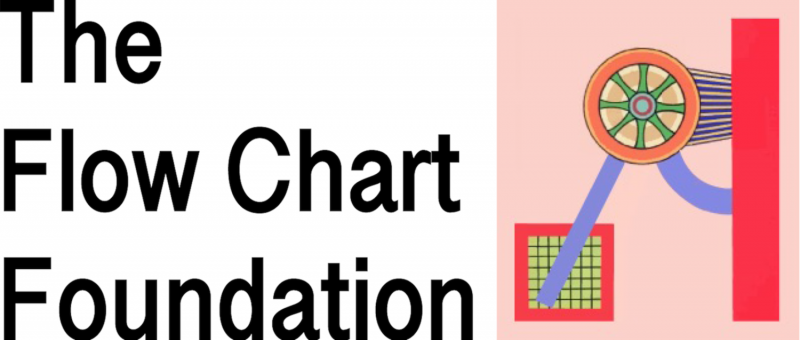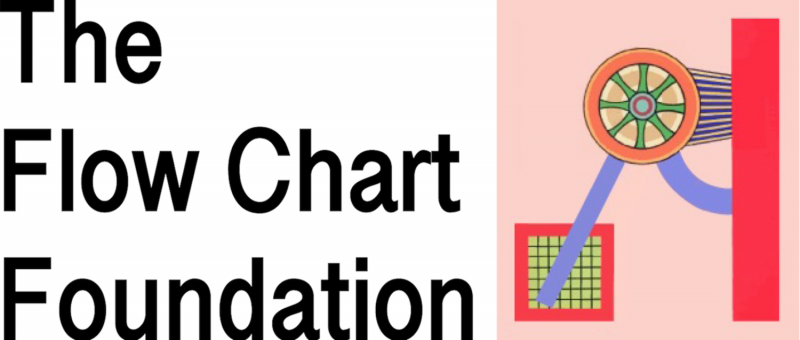 Films + Poems = Lynne Sachs
The Flow Chart Foundation
https://www.flowchartfoundation.org/events-public-programs-2021
Monday, September 13, 6 – 7PM (EDT), via zoom
---
Filmmaker/poet Lynne Sachs will share a selection of short films and read selections from her poetry collection Year by Year Poems (Tender Buttons Press). This free public event precedes an encore presentation of our Text Kitchen workshop—Frames & Stanzas: Video Poems, which begins the next day, Tuesday, Sept. 14.
The Flow Chart Foundation explores poetry and the interrelationships of various art forms as guided by the legacy of American poet John Ashbery. Through programs for both general and scholarly audiences showcasing innovative work by a diversity of artists of various kinds, The Flow Chart Foundation celebrates Ashbery and his art as an inspirational and generative force. We see poetry in particular as a conduit to exploration, questioning, and resistance to the status quo, and work to offer new ways to engage with it and its interplay with other artistic modes.


On Year by Year: Poems:
"The whole arc of a life is sketched movingly in this singular collection. These poems have both delicacy and grit. With the sensitive eye for details that she has long brought to her films, Lynne Sachs shares, this time on the page, her uncanny observations of moments on the fly, filled with longings, misses, joys and mysterious glimpses of a pattern of meaning underneath it all." —Phillip Lopate, author of Portrait of My Body and Against Joie de Vivre
"The highly acclaimed filmmaker Lynne Sachs is also a captivating and surprising poet. Year by Year distills five decades into lyric, a lustrous tapestry woven of memory, wisdom, cultural apprehension and the delicate specificities of lived life." —Claire Messud, author of The Woman Upstairs and When the World Was Steady

"In Year by Year, Lynne Sachs selects and distills from larger fields of notation, acute scenes representing her life and the world she was born into. Her measured, spare account brings her to an understanding and acceptance of the terrible and beautiful fact that history both moves us and moves through us, and, more significantly, how by contending with its uncompromising force, we define an ethics that guides our fate." —Michael Collier author of Dark Wild Realm
---
Since the 1980s, Lynne Sachs has created cinematic works that defy genre through the use of hybrid forms and cross-disciplinary collaboration, incorporating elements of the essay film, collage, performance, documentary and poetry. Her highly self-reflexive films explore the intricate relationship between personal observations and broader historical experiences. With each project, Lynne investigates the implicit connection between the body, the camera, and the materiality of film itself. Lynne discovered her love of filmmaking while living and studying in San Francisco where she worked closely with artists Craig Baldwin, Bruce Conner, Barbara Hammer, Gunvor Nelson, and Trihn T. Min-ha. During this time, she produced her early, experimental works on celluloid which took a feminist approach to the creation of images and writing— a commitment which has grounded her body of work ever since. In tandem with making films, Lynne is also deeply engaged with poetry. In 2019, Tender Buttons Press published Lynne's first book Year by Year Poems.
From essay films to hybrid docs to diaristic shorts, Sachs has produced 40 films as well as numerous projects for web, installation, and performance. She has tackled topics near and far, often addressing directly the challenge of translation — from one language to another or from spoken work to image. These tensions were investigated most explicitly between 1994 and 2006, when Lynne produced five essay films that took her to Vietnam, Bosnia, Israel, Italy and Germany—sites affected by international war–where she looked at the space between a community's collective memory and her own subjective perceptions.
Over her career, Sachs has been awarded support from the Guggenheim Foundation, the New York Foundation for the Arts, the Rockefeller Foundation, and the Jerome Foundation. Her films have screened at venues such as the Museum of Modern Art, Wexner Center for the Arts, the Walker and the Getty, and at festivals including New York Film Festival, the Sundance Film Festival, Punto de Vista, DocAviv, and DocLisboa. Retrospectives of her work have been presented at the Museum of the Moving Image, Sheffield Doc/Fest, Buenos Aires International Festival of Independent Cinema, Festival International Nuevo Cine in Havana, and China Women's Film Festival. Her 2019 film "A Month of Single Frames" won the Grand Prize at Oberhausen Festival of Short Films in 2020. In 2021, both the Edison Film Festival and the Prismatic Ground Film Festival at the Maysles Documentary Center awarded Lynne for her body of work in the experimental and documentary fields.