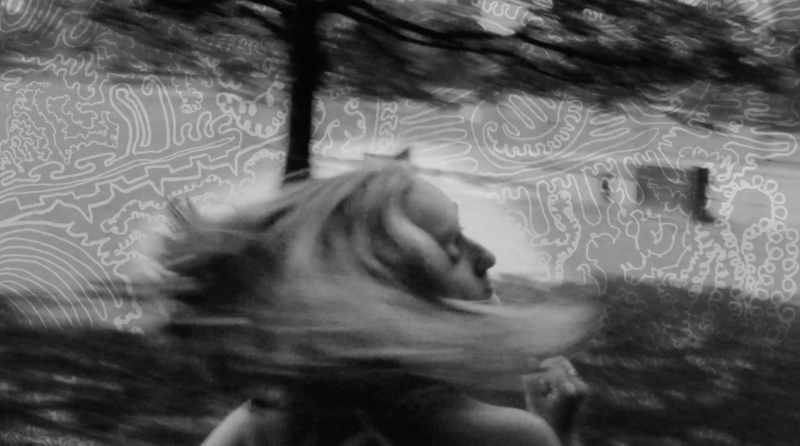 Maya at 24
4 min., 16mm, b&w, sound 2021
a film by Lynne Sachs
with editing and animation by Rebecca Shapass
music by Kevin T. Allen
Lynne Sachs films her daughter Maya in 16mm black and white film, at ages 6, 16 and 24. At each iteration, Maya runs around her mother, in a circle – clockwise – as if propelling herself in the same direction as time, forward. Conscious of the strange simultaneous temporal landscape that only film can convey, we watch Maya in motion at each distinct age.
"My daughter's name is Maya. I've been told that the word maya means illusion in Hindu philosophy. In 2001, I photographed her at six years old, spinning like a top around me. Even then, I realized that her childhood was not something I could grasp but rather – like the wind – something I could feel tenderly brushing across my cheek. Eleven years later, I pulled out my 16mm Bolex camera, as she allowed me to film her – different but somehow the same. Recently, at age 24, Maya took another spin — we look at one another, moving, filling space, aware. Completed during the 2020 pandemic, the film includes the intimate yet awkward rhythms of our two voices while living together during quarantine." – Lynne Sachs
---
Screenings: Museum of the Moving Image (Queens, NY), Indie Memphis Film Festival (Tennessee), Best Departures Short, 2022; Onion City Experimental Film + Video Festival (Chicago); Black Maria Film Festival (New Jersey), Jury Citation Award, 2021; Northwest Film Forum (Seattle), 2021; Mill Valley Film Festival (California), 2021.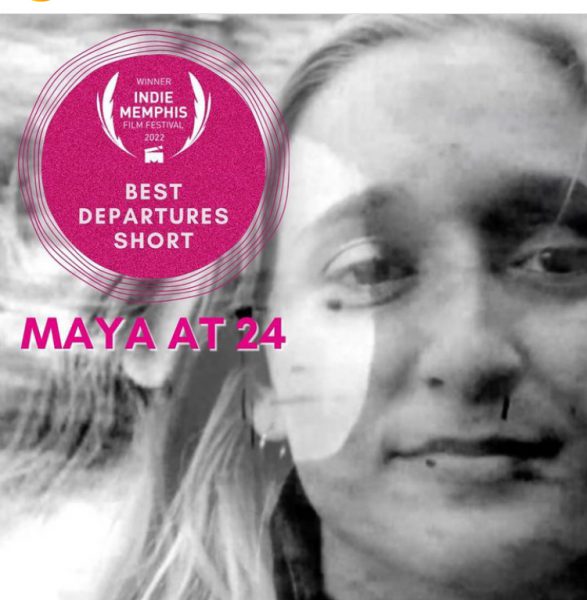 ---
Featured on Beyond Chron's Best of 2021 List by Peter Wong:
Maya at 24 – Lynne Sachs' short uses the simple image of her daughter Maya running in front of the camera to offer kinetic snapshots of how our children change physically and emotionally over the years.
---
Criterion Channel streaming premiere with 7 other films, Oct. 2021.
For inquiries about rentals or purchases please contact Canyon Cinema or the Film-makers' Cooperative. And for international bookings, please contact Kino Rebelde.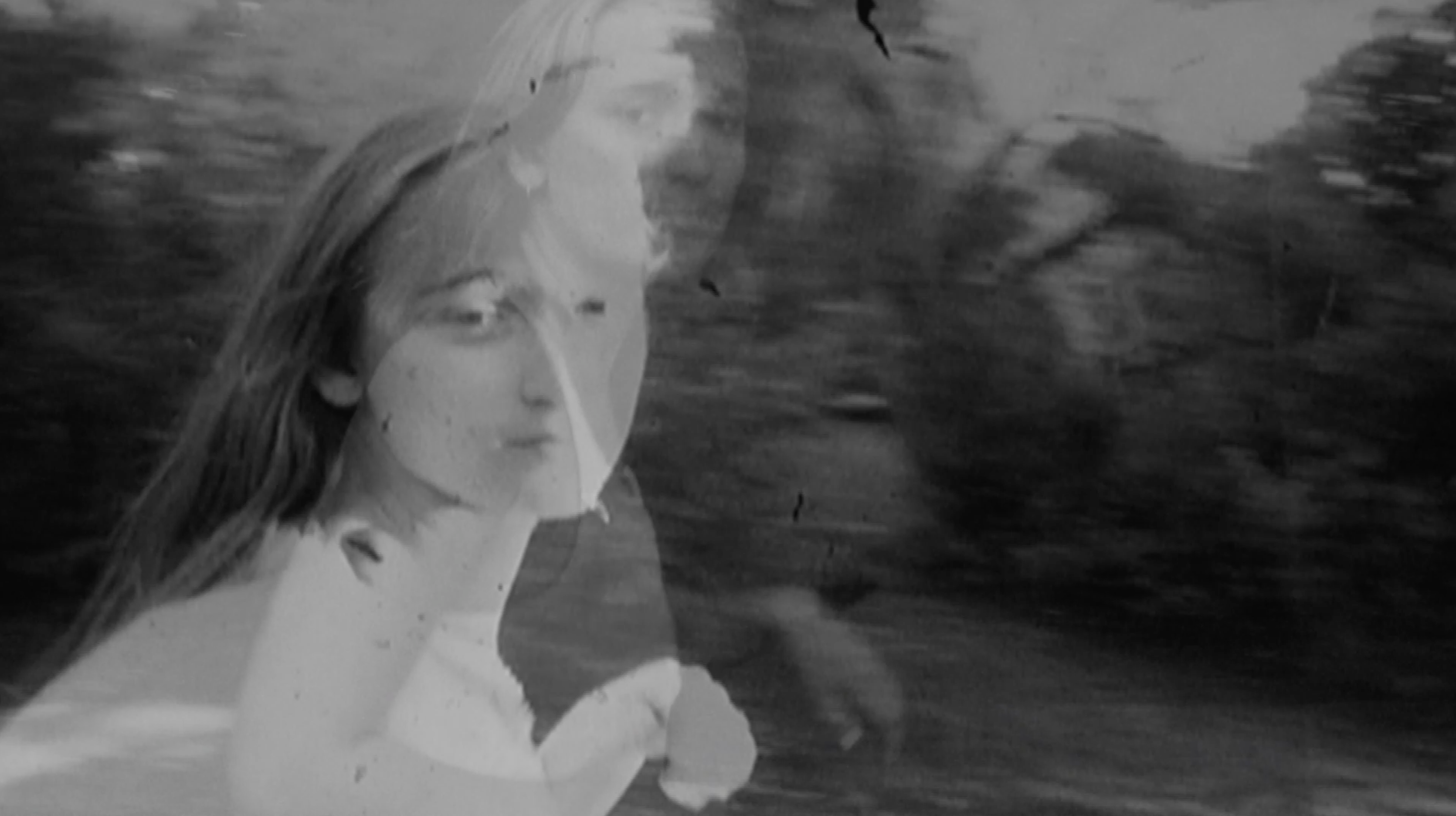 ---
This film is currently only available with a password. Please write to info@lynnesachs.com to request access.