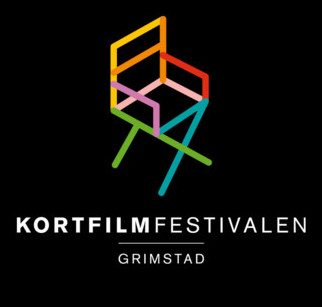 The translator's task
45th Annual Kortfilmfestivalen curated by Birgitte Sigmundstad
June 8-12, 2022
https://kortfilmfestivalen.no/program-2022/program-2022-spesialprogram/oversetterens-oppgave/
Friday, June 10 – 14:00 Pan
The films in this program deal with remnants of war and conflict. The title – which is also the name of one of the films – is taken from Walter Benjamin's essay from 1928 and points out that the filmmaker and artists become "translators" in that they make visible themes and stories that are both difficult and indescribable to the film's language and media.
The Task of the Translator
Country: USA
Year: 2010
Length: 10 min
Directed by Lynne Sachs
Lynne Sachs pays tribute to Walter Benjamin's essay "The Task of the Translator" through three studies of the human body. First, she listens to a doctor who in wartime reconstructs corpses. She then witnesses a group of academics who are confronted with the task of translating a newspaper article about Iraqi funeral rites into Latin. And finally, she lets us listen to a radio news report about human remains.
---
Red Rubber Boots
Country: Bosnia and Herzegovina
Year: 2000
Length: 18 min
Directed by: Yasmila Zbanic
A mother is looking for her children who were killed by the Serbian army in the civil war in Yugoslavia.
---
3 Logical Exits
Country: Denmark
Year: 2021
Length: 15 min
Directed by Mahdi Fleiffel
In the summer of 2019, the Palestinian-Danish director returns to the refugee camp Ain el-Helweh, which is the place where he grew up, and where he has previously filmed his friend in A Man Returned (2016) and A World Not Ours.
---
The Russell Tribunal
Original title: Russell Tribunal
Country: Sweden
Year: 2004
Length: 10 min
Directed by Staffan Lamm
During the Vietnam War, several intellectuals, including Simone de Beauvoir and Jean-Paul Sartre, set up a tribunal in Stockholm. The "trial" raised the question of whether the United States violated international law when it attacked North Vietnam.
---
The Berlin Wall
Country: Norway
Year: 2008
Length: 24 min
Directed by Lars Laumann
Portrait of a woman who falls in love with and marries the Berlin Wall.