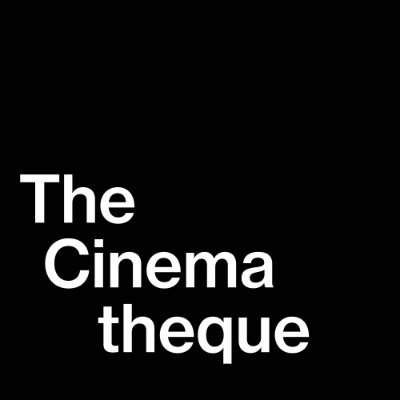 The Cinematheque – Vancouver 
Film About a Father Who – USA, 2020, dir. Lynne Sachs, 74 min.
Streaming
February 5 (Friday) through February 18 (Thursday)
"Sachs achieves a poetic resignation about unknowability inside families, and the hidden roots never explained from looking at a family tree."- Robert Abele, Los Angeles Times
"This is not a portrait. This is not a self-portrait. This is my reckoning with the conundrum of our asymmetry." So experimental filmmaker Lynne Sachs describes her beguiling new documentary and its profoundly personal intent: to reconcile the complicated relationship between herself and her bohemian father. Blending an array of home-movie footage shot between 1984 and 2019 (a veritable showcase of evolving media formats, from 8mm to digital), Film About a Father Who offers a kaleidoscopic view of Sachs's hippie-businessman father, onetime "Hugh Hefner of Park City, Utah," whose knotty, often contradictory identities are slowly untangled by the documentarian and her network of equally bewildered siblings — many born from different mothers, some kept secret from each other. Throughout this candid, bravely public act of introspection, Sachs expresses conflicted empathy for the aging patriarch, a jovial but emotionally reticent man now in his eighties, and interrogates the bond implicit in father-daughter, and sibling-to-sibling, relationships. Its open-ended title is a nod to Yvonne Rainer's 1974 study of female multiplicity, Film About a Woman Who.
This rental includes a Q&A between Lynne Sachs and film critic Ela Bittencourt.
Watch an introduction to the film from Lynne Sachs below.
To stream this film:
https://cinemaguild.vhx.tv/unavailable
This will take you to Cinema Guild's streaming platform, where you can watch the film. Purchase a virtual ticket for $12 CAD (you may need to create an account first). Once a virtual ticket has been purchased, you have three days to watch the film.
If you are having technical issues with the stream, please click here.
This film is avail­able to stream in Cana­da only.
Your ticket purchase supports The Cinematheque.
"[A] brisk, prismatic, and richly psychodramatic family portrait." Ben Kenigsberg, New York Times
"Formidable in its candor and ambition … A chapter in a continuing stream of work by an experimental, highly personal filmmaker." Jonathan Romney, Screen Daily