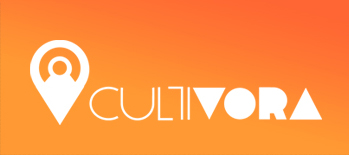 A Cinematic Week in Review
posted by Rose Mardit on June 28, 2013
Brooklyn, New York — Last week marked the end of the fifth annual Northside Festival. Between all of the music, film, and NExT (entrepreneurship and technology) events, there was enough going on to satisfy any culture-monger, but I focused on the film portion of the festival. These were my favorites…..
Your Day Is My Night
This film provides a fantastic voyeuristic look at the shift beds of New York City's Chinatown. Combining scripted performance with improvisation, Your Day is My Night becomes immediately difficult to classify. Is it a documentary? Or does the small injection of a fictitious character in the lives of real people make it inherently non-documentary? Either way, it's awesome. During the course of 64 minutes, the Chinese immigrant occupants of a shared and very cramped apartment each share a story. Their stories are heartbreaking, comical, and uplifting. Sometimes they are all of these things at once. All of their tales are thought-provoking, and captured in a way that seems to disregard time, place, gender, age. Throughout, these individuals offer nuggets of wisdom in unlikely moments, whether they are sitting on a bunk bed or staring at a screen. See it if you have the opportunity. Bonus: if you're in NYC, check out filmmaker Lynne Sachs's website for news of upcoming events; I've heard talk of a live performance in the works.