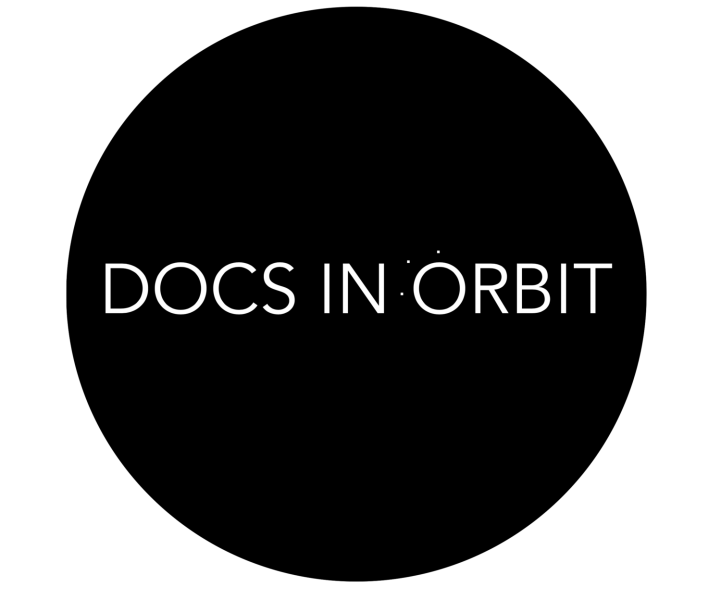 Docs in Orbit podcast
Jan. 15, 2021
Host Christina Zachariades
https://www.docsinorbit.com/lynne-sachs-momi
Listen to the episode on Spotify:
We revisit our conversation with the remarkable and highly acclaimed feminist, experimental filmmaker and poet, Lynne Sachs on the occasion of her upcoming retrospective curated by Edo Choi at the Museum of Moving Image in New York.
In this episode, we discuss ideas present in Sachs' work, including feminist film theory, experimental filmmaking, and her collaborative approach. We also discuss her previous films, THE HOUSE OF SCIENCE, TIP OF MY TONGUE, and FILM ABOUT A FATHER WHO which are available through the Museum of Moving Image Virtual Cinema until January 31st. FILM ABOUT A FATHER WHO opens January 15th in virtual cinemas nationwide via distributor Cinema Guild.
Conversation moderated by Christina Zachariades.
Podcast Episode is available on Spotify, Apple Podcast or Soundcloud
ABOUT THE ARTIST
Lynne Sachs is a Memphis-born, Brooklyn-based artist who has made over 35 films. Her work explores the intricate relationship between personal observations and broader historical experiences by weaving together text, collage, painting, politics and layered sound design. Strongly committed to a dialogue between cinematic theory and practice, she searches for a rigorous play between image and sound, pushing the visual and aural textures in her work with every new project.
Sachs films have been screened all over the world, including New York Film Festival, Sundance, Oberhausen, Viennale, BAMCinemaFest, Vancouver Film Festival, DocLisboa and many others. Her work has also been exhibited at the Museum of Modern Art, the Whitney Museum of American Art, Walker Art Center, Wexner Center for the Arts and other venues, including retrospectives in Argentina, Cuba, and China.
She received a 2014 Guggenheim Fellowship in the Arts. In 2019, Tender Buttons Press published Lynne's first collection of poetry, Year by Year Poems.