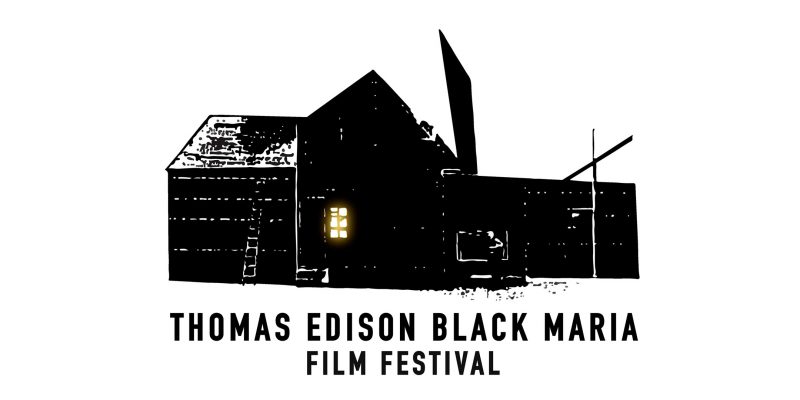 Black Maria Film Festival
Jane Steuerwald Interviews Lynne Sachs
Summer, 2020
https://www.blackmariafilmfestival.org/page.php?content=VirtualFestival-db
The Hoboken Museum & the Thomas Edison Black Maria Film Festival is pleased to host this special installment of "Meet the Filmmakers," a lively pre-recorded discussion with Festival Director Jane Steuerwald and artist, feminist, activist, filmmaker, Lynne Sachs. Lynne's work is supported by the Jerome Foundation, the Rockefeller Foundation, the Guggenheim Foundation and NY State Council on the Arts. Her films have screened at MoMA, Sundance, the New York FIlm Festival and venues around the world.