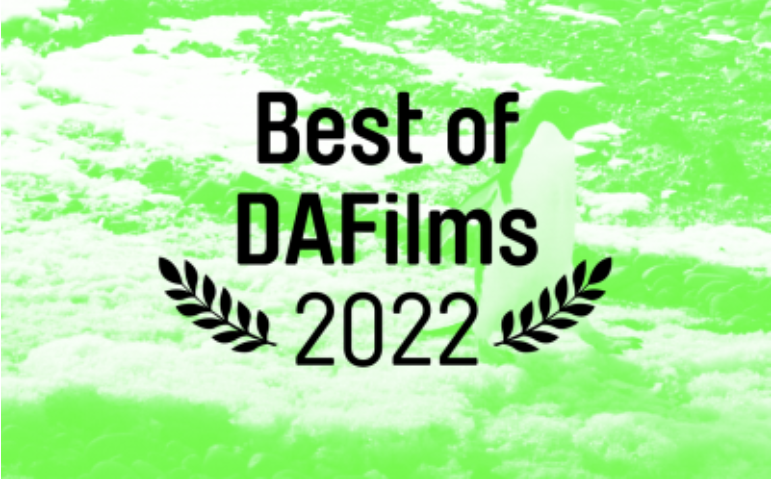 Best of DAFilms 2022: "Film About a Father Who"
Dafilms.com
December 28, 2022
https://dafilms.com/program/1315-best-of-dafilms-2022?utm_source=newsletter-int&utm_medium=email&utm_campaign=best-of-2022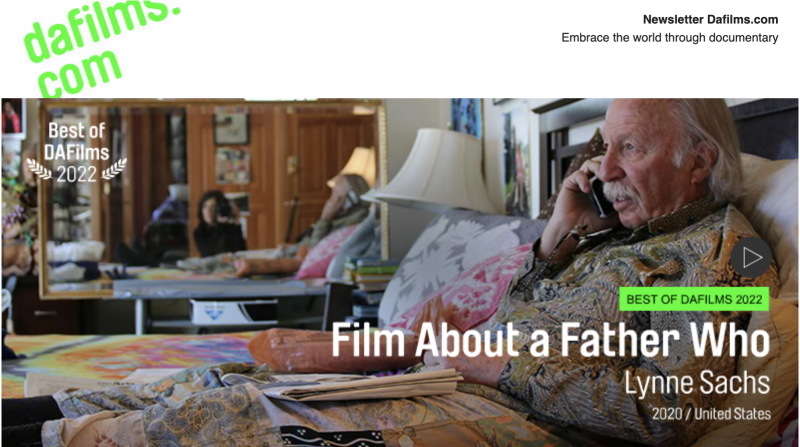 Earlier in the year, we presented Tender Non-Fictions, a program of films by experimental documentarian Lynne Sachs, who has been prolifically creating works for cinema for four decades. Her non-fiction films, represented in our program in 11 works of varying lengths, evoke the curiosity and richness of a life lived through art.
Which brings to her most recent feature documentary, Film About a Father Who. From 1984 to 2019, Sachs shot film of her now-deceased father, a bon vivant and pioneering businessman. This documentary is her attempt to understand the web that connects a child to her parent and a sister to her siblings. A perfect film to end the year with, remembering those we may have lost along the way.