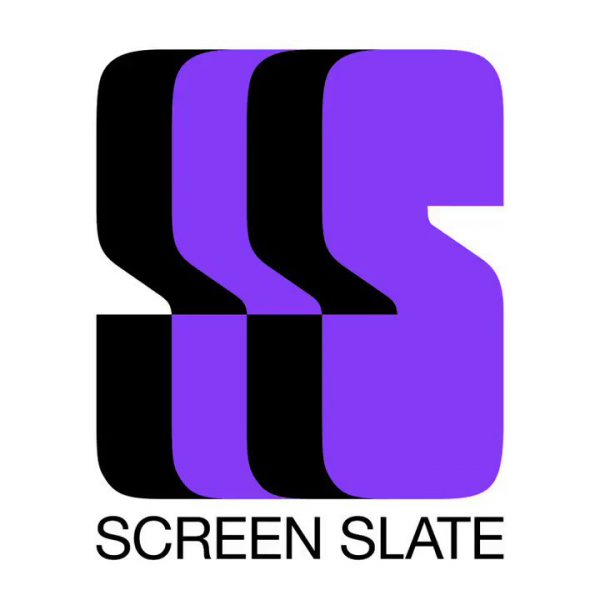 A Reality Between Words and Images: Films by Lynne Sachs
Screen Slate
By Sarah Fensom
October 27, 2022
https://www.screenslate.com/articles/reality-between-words-and-images-films-lynne-sachs
A Reality Between Words and Images: Films by Lynne Sachs
At the center of Lynne Sachs's short film Task of the Translator (2010), a group of classics scholars are translating a contemporary New York Times article about Iraqi burial rituals into Latin. Sachs's intimate camera probes the faces and scribbling hands of the instructor and her students as they wring the right words out of each other (cadaver for dead body, vestigia for footsteps, but aegritudo for grief? Maybe luctus instead.). Sachs uses sound poignantly—fading and layering the scholars' suggestions, affirmations, and nervous laughter so that the exercise feels arduous and drawn out. As form changes, can meaning remain? It's a question for translators and experimental filmmakers.
Task of the Translator is one of six films in "A Reality Between Words and Images: Films by Lynne Sachs," a program screening at e-flux Screening Room. Though not explicitly about translation, a number of the other films in the program deal with how meaning is communicated and what can stand in the way of its conveyance. In The House of Science: A Museum of False Facts (1991), Sachs explores the representation of women in science and art through a collage of home movies, original narration, and found footage and audio. Detailing misconceptions, humiliations, private rituals, and even a bit of wry humor, the film showcases how the changing female body is willfully denied understanding in a patriarchal society.
Which Way Is East: Notebooks from Vietnam (1994) is a diaristic travel film that switches between the perspective of Sachs, a brief visitor to Vietnam, and that of her sister Dana, who has been in the country for a year. Sachs layers gorgeous footage she shot on a northward trek from Ho Chi Minh City to Hanoi with poetic narration and subtitled conversations with Vietnamese strangers and friends. Sachs initially tries to make sense of Vietnam through an understanding of the war. But as the film and her trip wears on, and Dana's more nuanced observations take over the narration (including a moving anecdote about the region's seasonal fruit cycle), Sachs develops a meaningful account of experiencing a place as it is.
In Carolee, Barbara & Gunvor (2018), Sachs visits a trio of filmmakers in their own spaces: Carolee Schneeman in her 18th-century farmhouse, Barbara Hammer in her New York studio, and Gunvor Nelson in her childhood village in Sweden. Through these brief portraits, Sachs communicates something essential about these artists (Hammer's boundless energy, for instance) and how their personalities influence the language of their cameras.
In contrast to much of the other work in the program, Window Work (2000) feels purely experiential. Shot on video, a woman sits near her window, drinking tea, reading the paper, cleaning. Passages of time elapse in idleness without narration; instead the sounds of running water, a child playing, and a passing jet drone on. Two boxes dot the video image, hurling abstracted images onto the screen—taken from celluloid home movies. Though Window Work features two distinct film languages, it resists translating between them; it doesn't attempt to parse out a mode of communication. Daylight beats on the window, and its glass becomes a mirror. In its iridescent reflection, the viewer understands solitude, reminiscence, the heat of the sun she's felt before wherever she is.
"A Reality Between Words and Images: Films by Lynne Sachs" screens tonight, October 27, at e-flux Screening Room as part of the series "Revisiting Feminist Moving Image." Filmmaker Lynne Sachs and her collaborators Kristine Leschper and Kim Wilberforce will be in attendance for a conversation.