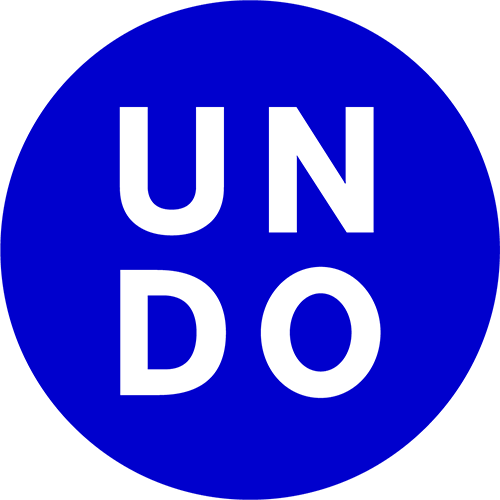 UnionDocs
Memory Palaces: Experiments in Essay Filmmaking
With Annie Berman, Alan Berliner, Dónal Foreman, Akosua Adoma Owusu, Lynne Sachs & Suneil Sanzgiri
Feb 11, 2022 at 10:00 am – Feb 13, 2022 at 4:00 pm
https://uniondocs.org/event/a-letter-to-the-world-experiments-in-essay-filmmaking/#
In the words of renowned film avant-gardist Hans Richter, essay films "'make problems, thoughts, and even ideas perceptible … they 'render visible what is not visible.'" From Chris Marker and Agnes Varda to Travis Wilkerson and Trinh T. Minh-ha, filmmakers and artists have been using the genre of essay filmmaking to explore new modes of blending fact, fiction, and experience to capture essential truths. A constantly evolving and flexible form, essay films are used to document cultural and historical moments, evoke a feeling, unravel an auto-biography, and respond to critical social turning points with a challenging mix of traditional documentary conventions, personal nuance and experimental artistry.
Join UnionDocs and filmmaker Annie Berman to explore the practice of this shape-shifting genre as it stands today. Open to filmmakers, students, artists, scholars, and anyone else interested in the topic, this three-day intensive enables participants to explore new methodologies in crafting their own work in conversation with other makers.
Participants in this workshop will have the opportunity to engage with a wide variety of practitioners. Annie will begin the workshop, using as a jumping-off point her film, The Faithful, which will screen as a public, kick-off event the night prior. She will then be joined in conversation by Akosua Adoma Owusu, who will discuss her work in the essay film as it pertains to the construction of historical memory and cultural identity. On the second day, this particular discourse will be expanded by Dónal Foreman (The Image You Missed) and Suneil Sanzgiri (Letter from Your Far-Off Country), both of whom will discuss the sociohistorical, trans-Atlantic, and diasporic aspects of their respective practices. The weekend will then close out with essay film icons Lynn Sachs and Alan Berliner, who will ground participants in their longstanding, essayistic practices and provide food for thought regarding the evolution of the form up until now.
NOTE: This workshop will require in-person participation from all participants. Each participant must present proof of vaccination and a negative COVID test administered within 72 hours of the workshop's start. Any and all questions, please reach out to grace@uniondocs.org.