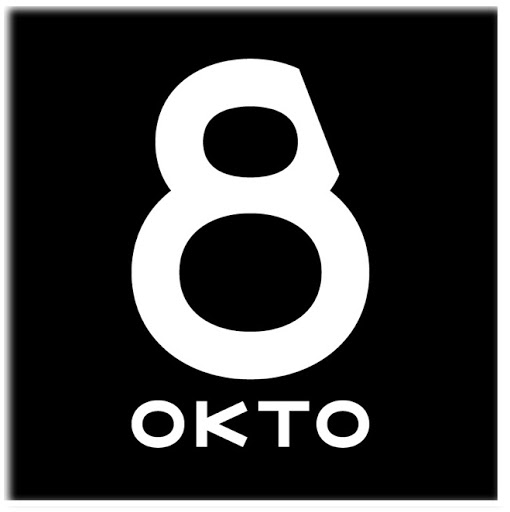 OKTOSKOPE
A Tribute to Barbara Hammer by Lynne Sachs
Episode from Sun, 31.01.2021
https://www.okto.tv/de/oktothek/episode/60105ce43bdc4
The American filmmaker Barbara Hammer, who died in 2019, was considered the grande dame of queer-feminist cinema. Her experimental documentary films, which deal with topics such as identity, sexuality and physicality, have shaped several generations of women filmmakers. Lukas Maurer visited her friend and collaborator, the director Lynne Sachs, in Brooklyn and had a conversation with her about the avant-garde icon as well as her "Tribute to Barbara Hammer". For this obituary, Sachs used DYKETACTICS, OPTIC NERVE and VITAL SIGNS selected three exemplary films and combined them with the very personal obituary A MONTH OF SINGLE FRAMES.