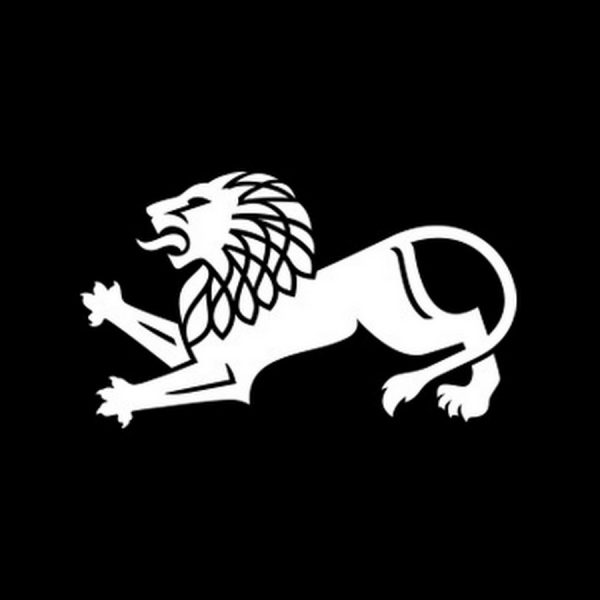 Wednesday 06.04.22
hr. 18:00-20:30
https://kunstnerneshus.no/en/program/cinema/barbara-hammer
---
Experimental filmmaker Barbara Hammer is widely celebrated as a pioneer of queer cinema. In collaboration with The National Museum of Art, Architecture & Design, Kunstnernes Hus Cinema is screening a selection of Hammer's films. The screening will be followed by a conversation with filmmaker Lynne Sachs, a close friend and collaborator of Hammer's.
About the shorts
The program of shorts includes five films by Hammer, Dyketactics (1974), Women I Love (1976), Sync Touch (1981), Sanctus (1990) and A Horse is Not a Metaphor (2018), films which explore lesbian sexuality and identity, the female body and mortality. In addition, the program includes Lynne Sachs' A Month of Single Frames (2018), which Sachs made from footage, drawings and texts produced by Hammer during an art residency at Cape Cod in Massachusetts, USA.

About the filmmaker
In 1973, American filmmaker Barbara Hammer (1939-2019) produced her breakthrough film Dyketactics, often considered to be the first lesbian-made film showing sex between women. Over the course of her 40-year career, Hammer produced more than 100 films and videos. With her focus on taboo subjects such as orgasm, menstruation and lesbian sex, many of her works are still considered controversial today.
Hammer's films have previously been shown at museums such as Tate Modern and MoMA. In 2013, Kunsthall Oslo held a large retrospective of Hammer's work.
About the event
Motstrøms is a screenings series of films at The National Museum showcasing bold, innovative and entertaining films that move between traditional cinema and art. Throughout 2022, the programme will feature pioneers of queer cinema and showcase films and video by or about artists.
The film screenings are part of The National Museum's program for Queer Culture Year 2022 and are shown in collaboration with Kunstnernes Hus Cinema. Queer Culture Year 2022 celebrates the fiftieth anniversary of the decriminalisation of homosexuality in Norway.
Program
Barbara Hammer – Dyketactics (1974, 4 min)
Barbara Hammer – Women I Love (1976, 22 min)
Barbara Hammer – Sync Touch (1981, 10 min)
Barbara Hammer – Sanctus (1990, 18 min)
Barbara Hammer – A Horse is not a Metaphore (2018, 30 min)
Lynne Sachs, Barbara Hammer – A Month of Single Frames (2018, 14 min)