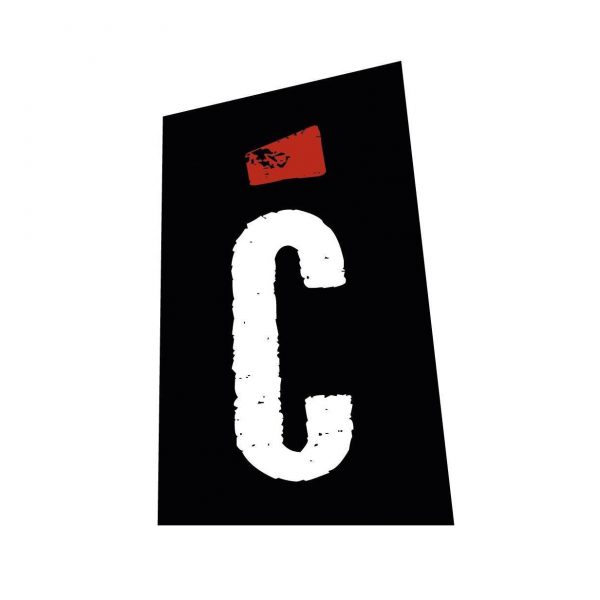 Catalan Film Festival 2021
November 28, 2021
https://catalanfilmfestival.com/#talks
Invisible Women (Camilla Baier & Rachel Pronger) is an archive activist film collective that champions the work of female filmmakers from the history of cinema.
For this edition of the Catalan Film Festival, we invited Rachel and Camilla to respond to the rich, vast and beautiful theme of "filmed letters between women cineastes". A result is a special event on Sunday 28 November at GFT where we will be showing TRANSOCEANICAS and A MONTH OF SINGLE FRAMES, followed by a conversation between Catalan director Meritxell Colell and Invisible Women.
---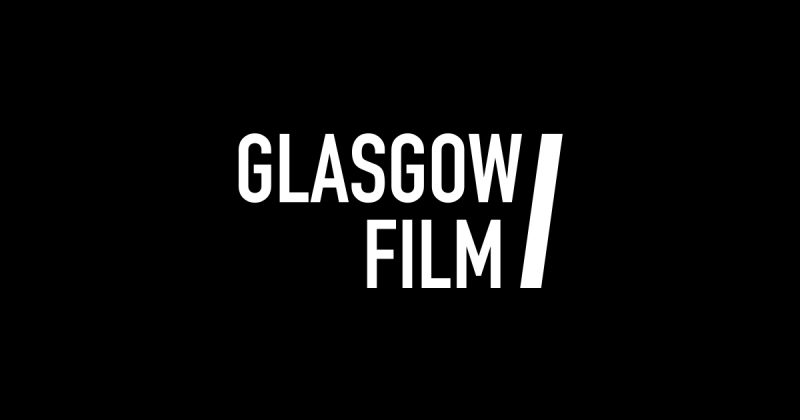 Glasgow Film 
Transoceanicas + A Month of Single Frames + Q&A (N/C 8+)
https://glasgowfilm.org/shows/transoceanicas-a-month-of-single-frames-qanda-nc-8
Details
An unmissable event in partnership with Invisible Women exploring the intimacy of women's epistolary cinema, followed by a Q&A with Catalan director Meritxell Colell. This special female friendship film programme includes a screening of Meritxell Colell and Lucia Vasallo's Transoceánicas and Lynne Sachs and Barbara Hammer's A Month Of Single Frames.
Transoceánicas
A years-long correspondence between two filmmakers, this poetic, intimate work finds two friends separated by the Atlantic Sea, yet bound by their strong emotional connection. Beautifully edited and elegantly structured, Transoceánicas is a vivid, layered film about enduring friendship, fierce femininity, and cinema's capacity to transcend gulfs of space and time.
The passing of time, a sheer passion for cinema as a way of life, and the difficulty of filming in the times in which we live become a beautiful cinematographic mosaic, an intense and moving album of images.
A Month Of Single Frames
In 1998, lesbian experimental filmmaker Barbara Hammer took part in a one-month residency at a Cape Cod dune shack without running water or electricity, where she shot film, recorded sound and kept a journal. In 2018 she gave all of this material to Lynne Sachs and invited her to make a film with it.
The films will be followed by a Q&A between director Meritxell Colell and Invisible Women's Camilla Baier.
---
"An ode to silent film, to pictures, to putting all those shards of consciousness together."- The Film Stage