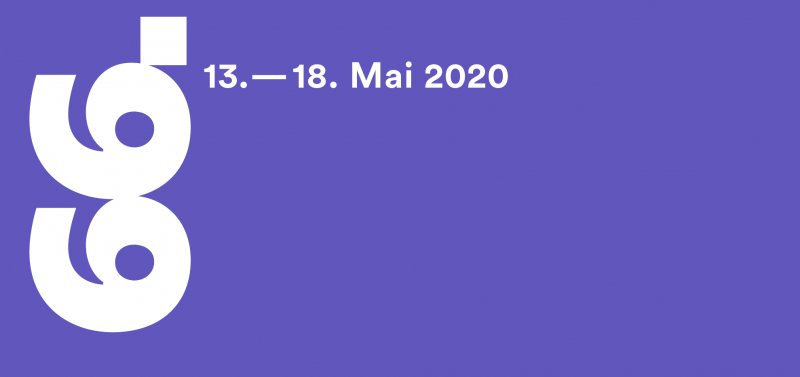 13 – 18 May 2020
Oberhausen, Germany
Awards of the International Competition
Prizes awarded by the International Jury
Members of the International Jury:
Frank Beauvais (France), Lerato Bereng (South Africa), Dmitry Frolov (Russia), Michał Matuszewski (Poland), Brittany Shaw (USA)
Grand Prize of the City of Oberhausen
A Month of Single Frames
Lynne Sachs
USA 2019, 14 min. 12 sec., colour

Statement:
In the age of necessary social distancing, we would like to highlight a remarkable film which fulfills the noblest vocation of art, fostering an emotional connection between people from different times and geographical locations. For the ability to find poetry and complexity in simple things, for its profound love for life and people, and for attention to detail in working with delicate matters, we decided to award the Grand Prize of the City of Oberhausen to A Month of Single Frames by Lynne Sachs.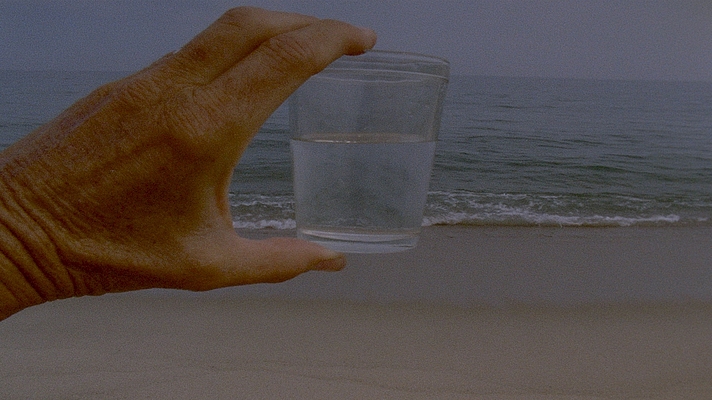 https://www.kurzfilmtage.de/en/press/press-releases/news/award-winners-2020/