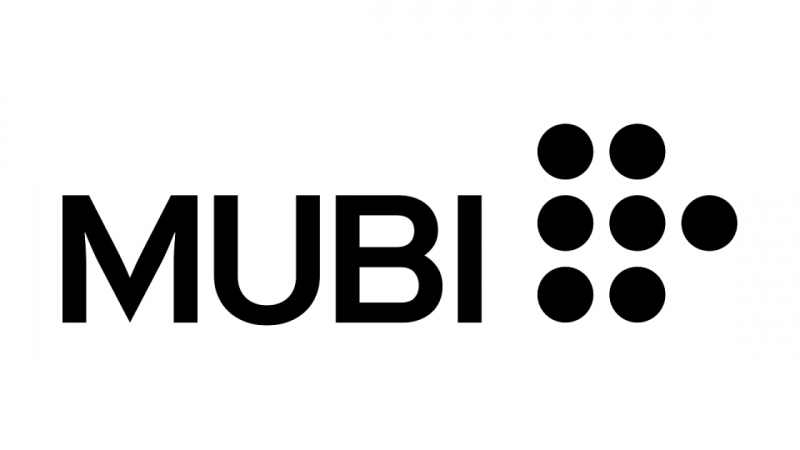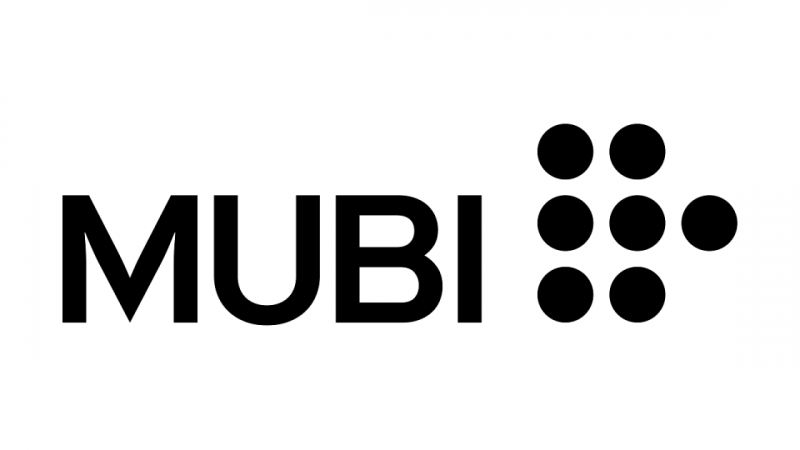 The film will be streaming on MUBI through July 2021
https://mubi.com/films/a-month-of-single-frames?lt=1w90q2uef979sq6grrem8jik7luv5qcdz41ospz1616439616&utm_content=film_still&utm_campaign=film_of_the_day&utm_source=newsletter&utm_medium=email
SYNOPSIS In 1998 lesbian experimental filmmaker Barbara Hammer took part in a one-month residency at a Cape Cod dune shack without running water or electricity, where she shot film, recorded sound and kept a journal. In 2018 she gave all of this material to Lynne Sachs and invited her to make a film with it.
OUR TAKE Turning to an unfinished film project by the pioneering queer experimental filmmaker Barbara Hammer, Lynne Sachs animates the material into a loving dialogue with the director. A shimmering, kaleidoscopic diary film that gently reflects on aging, solitude and the sheer beauty of the world around us.
SHOWING AS PART OF WAYS OF SEEING WITH BARBARA HAMMER
Best known for her frank portrayals of lesbian sexuality, the pioneering queer experimental filmmaker Barbara Hammer sadly passed away in 2019, leaving behind an extraordinary legacy. A small part of this is the unfinished films that became a key component in Hammer's residency at the Wexner Center for the Arts. As her health worsened, Hammer invited several filmmakers, including Lynne Sachs and Deborah Stratman, to work with her on fashioning new works out of the incomplete material. This project catalyzed dynamic intergenerational collaborations between Hammer's material and the new filmmakers: Both Stratman's Vever (for Barbara) and Sachs's A Month of Single Frames invite us to explore new ways of seeing with the unforgettable, and much missed Barbara Hammer.