Walker Art Museum 
https://walkerart.org/calendar/2021/collection-playlist-reassemblage-and-a-month-of-single-frames-for-barbara-hammer
Collection Playlist: Reassemblage and A Month of Single Frames (for Barbara Hammer)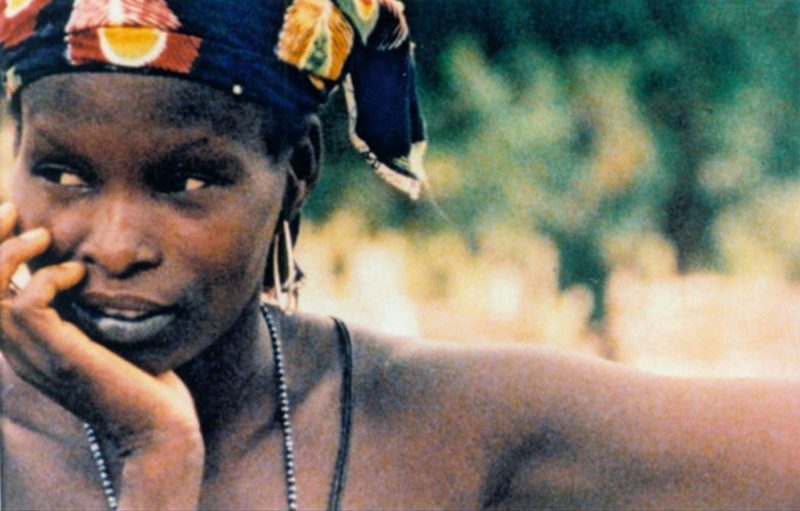 Trinh T. Minh-ha, Reassemblage, 1982. Image courtesy the Walker Art Center, Ruben/Bentson Moving Image Collection.
WHEN
Apr 20–May 4, 2021
WHERE
Virtual Cinema
DIRECTED BY
Trinh T. Minh-ha and Lynne Sachs with Barbara Hammer
A film from the Walker's Ruben/Bentson Moving Image Collection is paired with a contemporary work that is not in the collection. The two works resonate with timeless, conceptual connections.
Whose film is it? Contemporary artists Trinh T. Minh-ha, Lynne Sachs, and the late Barbara Hammer address various forms of truth-telling and collaboration in cinema. Minh-ha challenges traditional ethnographic films, drawing attention to ways they are conspicuously shaped by the storyteller's colonial standpoint. Sachs and Hammer elevate the possibility of shared authorship by conceiving a film shaped by Sachs's vision of Hammer's material.
Screening right here for free beginning at 10 am (CDT) April 20 until May 4.