The letters that were not are also are
Zumzeig Cine
https://zumzeigcine.coop/cinema/films/las-cartas-que-no-fueron-tambien-son/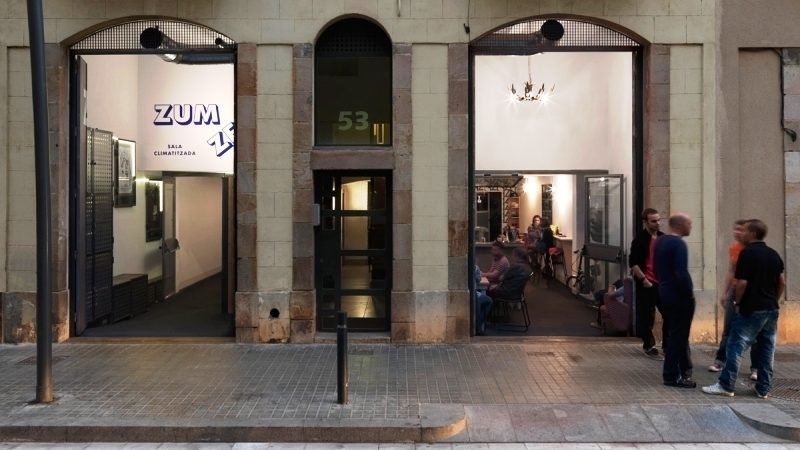 Collective audiovisual project that leads to a set of letters filmed for the love of cinema.
Synopsis
Garbiñe Ortega, artistic director of Punt de vista, conceived the creation of a collective audiovisual project in which several filmmakers made a filmed letter addressed to another filmmaker they did not know personally and which was as far away as possible from the his own cinema. Thus was born 'The letters that were not also are'.
Ten short films that find a new dimension when shown together. The result is an exciting journey through their affinities, their admiration and their creative processes. These are the letters that make it up:
Deborah Stratman to Nancy Holt
Lynne Sachs to Jean Vigo
Alejo Moguillansky to Michelangelo Antonioni
Raya Martin to Wes Craven
Jessica Sarah Rinland to Chick Strand
Diana Toucedo to Danièle Huillet
Beatrice Gibson to Barbara Loden, Nina Menkes and Bette Gordon
Nicolás Pereda to Chantal Akerman
---
Zumzeig Cine is a cooperative and participatory cinema with programming and other cultural activities in Barcelona, Spain.