And Then We Marched
3 1/2 min. (digital from Super 8 and 16 mm film)
by Lynne Sachs
Filmmaker Lynne Sachs shoots Super 8mm film of the first Women's March in 2017 in Washington, D.C. and intercuts this recent footage with archival material of early 20th Century Suffragists marching for the right to vote, 1960s antiwar activists and 1970s advocates for the Equal Rights Amendment. With commentary by Sophie D. and editing by Amanda Katz.
For inquiries about rentals or purchases please contact Canyon Cinema or the Film-makers' Cooperative. And for international bookings, please contact Kino Rebelde.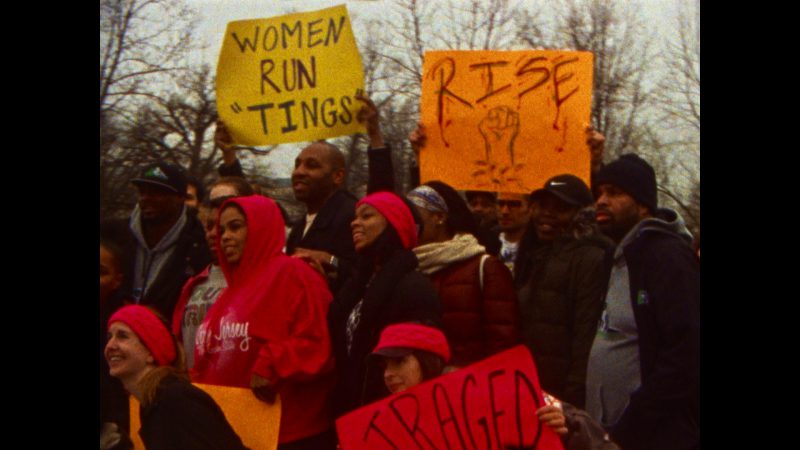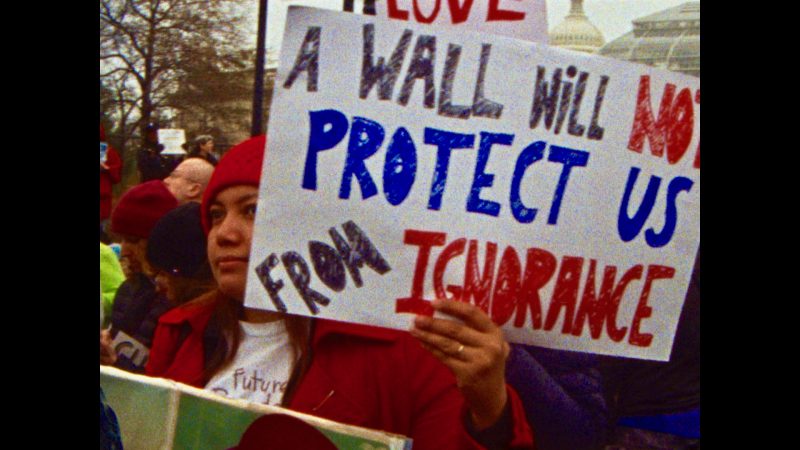 ---
This film is currently only availible with password. Please write to info@lynnesachs.com to request access.