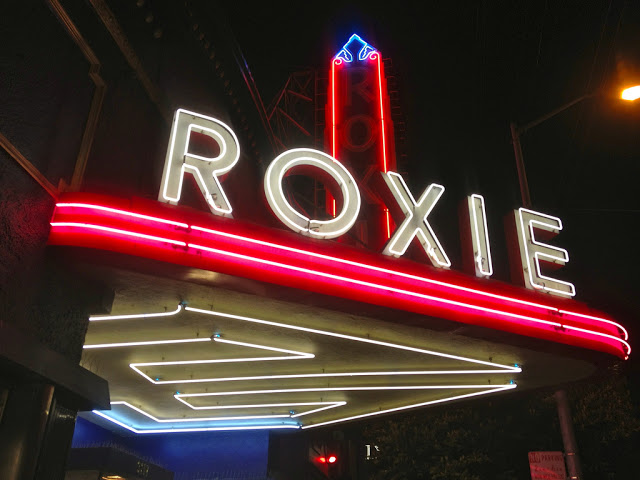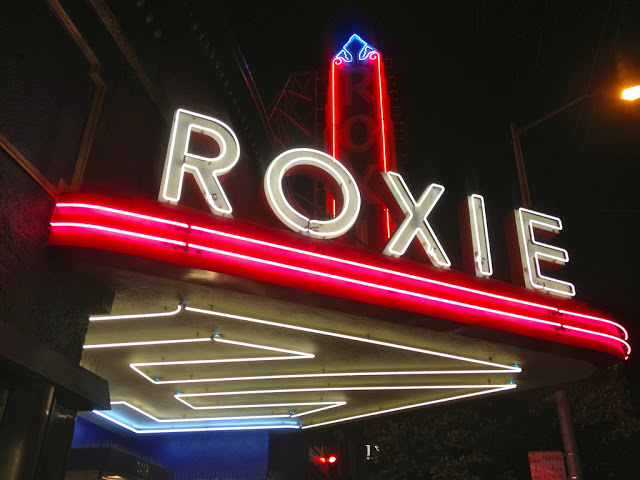 THE FILMS OF LYNNE SACHS 
Curated by Craig Baldwin 
https://www.roxie.com/the-films-of-lynne-sachs/
Film About a Father Who +
Two Sidebar Programs
Starts February 12
Fresh from her early 2021 retrospective at New York City's Museum of the Moving Image, filmmaker Lynne Sachs returns to San Francisco where she lived and went to school (SFSU & SFAI) between 1985 and '95. It was here that Lynne really immersed herself in our city's experimental and documentary community, working closely with local artists Craig Baldwin, Bruce Conner, Barbara Hammer, Gunvor Nelson and Trinh T. Minh-ha and spending time at the Film Arts Foundation (RIP), Canyon Cinema, SF Cinematheque, and Other Cinema.
"For more than thirty years, artist Lynne Sachs has constructed short, bold mid-length, and feature films incorporating elements of the essay film, collage, performance, and observational documentary. Her highly self-reflexive films have variously explored the relations between the body, camera, and the materiality of film itself; histories of personal, social, and political conflict; marginalized communities and their labor; and her own family life, slipping seamlessly between modes, from documentary essays to diaristic shorts." – Edo Choi, Assistant Curator of Film, Museum of the Moving Image.
Accompanying our Bay Area premiere of Sachs's Film About a Father Who, the Roxie offers two accompanying shorts sidebars programmed by filmmaker and Other Cinema curator Craig Baldwin.
Special thanks to Other Cinema, Canyon Cinema, and Cinema Guild for their support in organizing this program.
FILM ABOUT A FATHER WHO
Over a period of 35 years between 1984 and 2019, filmmaker Lynne Sachs shot 8 and 16mm film, videotape and digital images of her father, Ira Sachs Sr., a bon vivant and pioneering businessman from Park City, Utah. Film About a Father Who is her attempt to understand the web that connects a child to her parent and a sister to her siblings. With a nod to the Cubist renderings of a face, Sachs' cinematic exploration of her father offers simultaneous, sometimes contradictory, views of one seemingly unknowable man who is publicly the uninhibited center of the frame yet privately ensconced in secrets. In the process, Sachs allows herself and her audience inside to see beyond the surface of the skin, the projected reality. As the startling facts mount, Sachs as a daughter discovers more about her father than she had ever hoped to reveal. (74 min., 2020, A Cinema Guild Release)
Critic's Pick! "[A] brisk, prismatic and richly psychodramatic family portrait." – Ben Kenigsberg, The New York Times
"Sachs achieves a poetic resignation about unknowability inside families, and the hidden roots never explained from looking at a family tree." – Robert Abele, Los Angeles Times
"Formidable in its candor and ambition." – Jonathan Romney, Screen International
Tickets for FILM ABOUT A FATHER WHO will be available on February 12
SACHS SHORTS SIDEBARS
Sidebar 1: INQUIRIES INTO SELF AND OTHER
Still from "The House of Science: a museum of false facts"
Still Life with Woman and Four Objects (4 min., 1986)
Sermons and Sacred Pictures (29 min., 1989)
The House of Science: a museum of false facts (30 min., 1991)
Which Way Is East: Notebooks from Vietnam (made with Dana Sachs) (33 min., 1994)
"As sidebar to her fresh Father feature, here is the first of two shorts programs, showcasing the astonishing cinematic artistry of Lynne Sachs…all made during her san fran years and recently digitally restored. Her '89 Sermons offers an early glimmer of her sensitivity to both marginalized communities and their archives, as she gracefully threads ultra-rare '30s & '40s footage from Rev. LO Taylor into a tapestry of visibility and respect for Memphis' Black community. Her facility for celluloid extrapolation is demonstrated in even more creative ways in House of Science, a personal essay on female identity, told through found footage, poetic text, and playful experimental technique. Which Way is East raises its eyes to engagements in international waters, and to insightful exchanges with her expat sister Dana, towards new understandings of and in the oh-so-historically charged Republic of Vietnam. Opening is Lynne's first ever 16mm, Still Life." – CB
TRT: 96 min.
Tickets for Sidebar 1: INQUIRIES INTO SELF AND OTHER will be available on February 12
—
Sidebar 2: PROFILES IN COURAGE
A Month of Single Frames (for Barbara Hammer) (14 min., 2019)
Investigation of a Flame (45 min., 2001)
And Then We Marched (4 min., 2017)
The Washing Society (co-directed with Lizzie Olesker) (44 min., 2018)
"Characteristically, Sachs speaks in first person to cultural difference and dissent, here particularly valorizing acts of resistance and struggles for justice. Her collaboration with the recently deceased lesbian maker Barbara Hammer keynotes this 'Solidarity' set, with Lynne literally framing/finishing her mentor's last project. Younger allies are also acknowledged in Sachs' inspiring 2017 celebration of women's political power on contested Washington, DC turf. The 2001 Investigation is a tribute to the courage and conscience of the epochal Berrigan-led burning of Baltimore draft records, made while Sachs was teaching in that town. And the local debut of The Washing Society, produced with playwright Lizzie Olesker, stakes their support of NYC's low-paid laundry workers—mostly women of color—in even another radiant illumination of the little-seen truths of contemporary race/class inequity." – CB
TRT: 107 min.
Tickets for Sidebar 2: PROFILES IN COURAGE will be available on February 12