July 2, 2020
Sheffield Doc/ Fest – Lynne Sachs – Live Q&A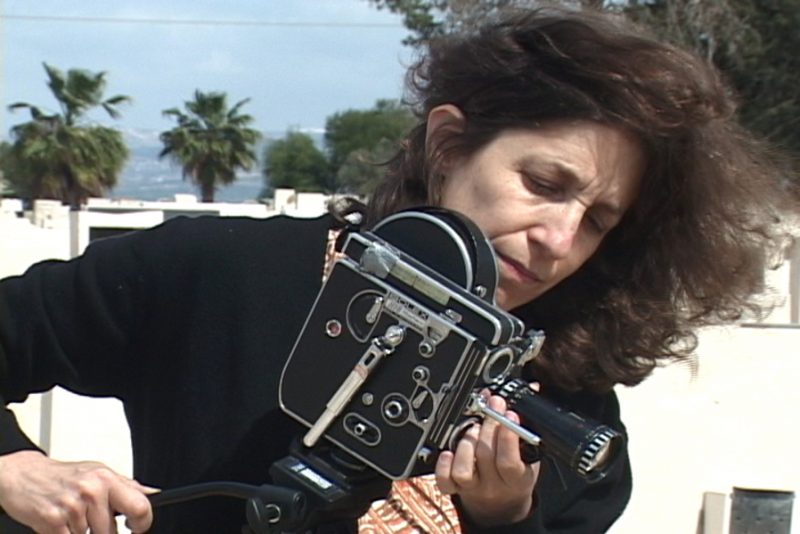 Our Festival Director, Cíntia Gil is joined by our in-focus director, Lynne Sachs to discuss her films and to take questions from the audience for a live Q&A.  

DATE: Thursday, 2 July 
TIME: 7pm (BST)
The Q&A is free and open to all – please register through link below:
Lynne Sachs Live Q&A registration
Filmmaker Lynne Sachs, in conversation with Festival Director Cíntia Gil, will discuss 5 films that form her Director's Focus within the Ghosts & Apparitions strand and her upcoming international premiere of Film About A Father Who which screens as part of Doc/Fest in October. Lynne Sachs' films explore the notion of translation as a poetic and political tool for widening the world. Together with the focus, Doc/Fest presents Sachs' video lecture My Body, Your Body, Our Bodies: Somatic Cinema at Home and in the World, a fascinating journey through her themes and work.

Her films are currently available to watch on Sheffield Doc/Fest Selects and Doc/Player:
The Last Happy Day, 2009, 37'
Which Way Is East: Notebooks from Vietnam in collaboration with Dana Sachs, 1994, 33' 
Your Day Is My Night, 2013, 64'
The Washing Society, co-directed by Lizzie Olesker, 2018, 44' 
A Month of Single Frames, made with and for Barbara Hammer, 2019, 14'