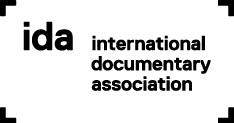 SEPTEMBER 28, 2021
Screen Time: Week of September 27, 2021
BY BEDATRI D. CHOUDHURY
https://www.documentary.org/blog/screen-time-week-september-27-2021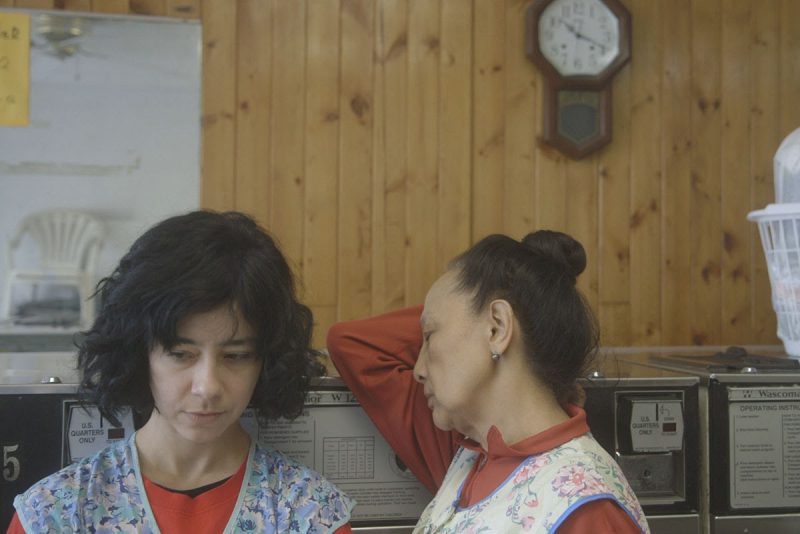 Two female laundry workers are wearing floral aprons and standing against a wooden wall. From Lynne Sachs' 'The Washing Society.' Courtesy of The Criterion Channel.
Screen Time is your curated weekly guide to excellent documentaries and nonfiction programs that you can watch at home.
At IDA, we deeply mourn the passing of Melvin Van Peebles, the "the godfather of modern Black cinema." Van Peebles was an actor, poet, artist, filmmaker and playwright, among other things. Celebrate his humbling legacy with filmmaker Joe Angio's How to Eat Your Watermelon in White Company (and Enjoy It)on Amazon Prime.
In Swimming Out Till the Sea Turns Blue, filmmaker Jia Zhangke speaks to three authors who, like Jia, all hail from China's Shanxi province. Through their conversations and writings, the filmmaker reconstructs a portrait of his homeland from the prism of the 1950s social revolution and the unrest it brought along. Starting September 30, you can watch the film on Mubi.
Also playing on Mubi is Hannah Jayanti's delightful science fiction documentary, Truth or Consequences. Taking off a fictional premise, the documentary takes place around the world's first commercial Spaceport in New Mexico. Through its gaze set on a near future, the film unravels our histories and weaves them all with empathy and adventure.
Afro-Cuban musician brothers Ilmar and Aldo López-Gavilán grew up learning the violin and the piano—separated from one another; one in Russia and the other in Cuba. Los Hermanos, directed by Marcia Jarmel and Ken Schneider, follows the brothers as they collaborate (for the first time) and perform all across the US. The film is available to view on PBS starting October 1.
When filmmaker Sian-Pierre Regis' mother, Rebecca, is let go from her job, Regis decides to take her on trips across the world. As the son helps take items off his mother's bucket list, he reveals the dark underscoring of American society by ageism, the care crisis, and economic insecurity. Duty Free is a documentary that emerges out of the mother-son travels as Rebecca reclaims her life and dreams. Watch the film on Vimeo.
Familial relationships also form the core of many of Lynne Sachs' experimental nonfiction works. Starting October 1, you can watch seven of her experimental shorts on Criterion Channel: Which Way Is East (1994), The Last Happy Day (2009), Wind in Our Hair (2010), The Washing Society (2018), Girl Is Presence (2020), E•pis•to•lar•y: Letter to Jean Vigo (2021), and Maya at 24 (2021).