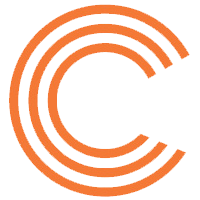 New Films
CFMDC
June 16, 2023
https://mailchi.mp/f4f27f6ad1ca/cfmdc-march-news?fbclid=IwAR34CiF6W7ZKwPeEjXzVdTi2JALdTo1icatRmMxbnXKqHgiwSjRKoadWWSQ
NEW FILMS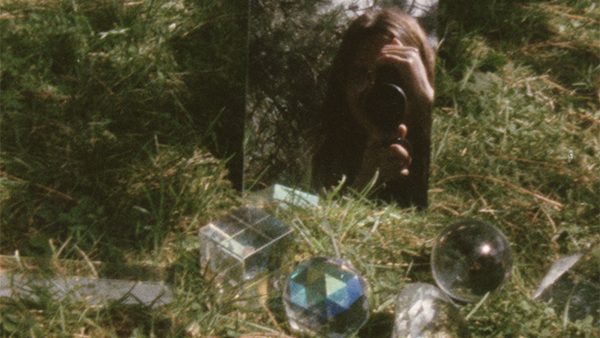 Check out the new additions to our collection this month! You can view the trailers here. Password: cfmdcmarch23

With new films by Christina Battle, Louise Bourque, Celina de Leon, Mivan Makia, Wrik Mead, Calla Moya, Jennifer Reeves, Robin Riad, Lynne Sachs, and Barbara Sternberg. Enjoy the previews!
---
ARCHIVES OF RESISTANCE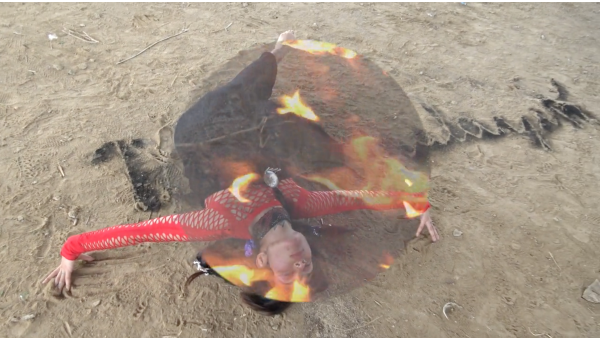 NGOYMALAYIÑ
By Catrileo-Carrión Community
Online Now

Ngoymalayiñ is a word in the Mapuche language of Mapuzugun which translates to "We do not forget." This phrase responds to the perseverance of Indigenous communities in seeking justice despite the continued violence and denial of their rights by the Chilean government. This exhibition includes a series of nine short videos combining archives in mainstream media, video performances enacted in historically relevant sites, and audio bytes by members of the community.

Online now at archivesofresistance.com.
---
UPCOMING SCREENINGS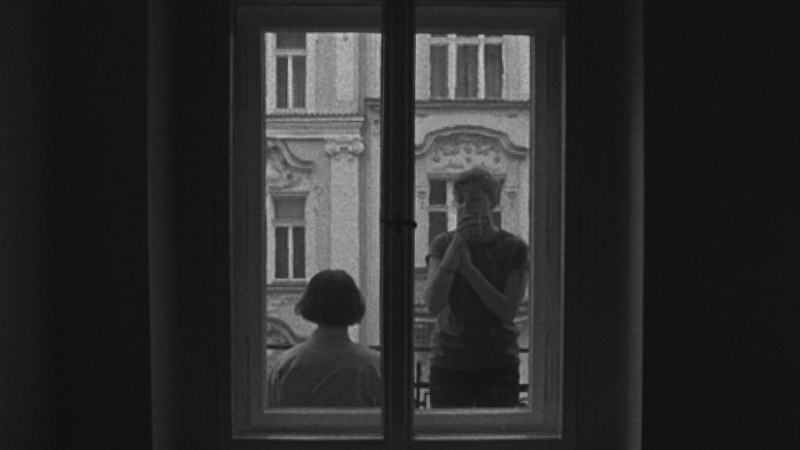 HIGHLIGHTS FOR MARCH:

Films by Michael Snow in Montreal at Cinémathèque Québécoise (March 22) and FIFA Éxperimental (March 25).

Toronto Queer Film Festival & Symposium: Online March 23 – April 23. This year's theme Queer Wonderlands invokes realms full of transitions, joy, and love, inspired by imagination with the anticipation of what is to come.

Whorehouse Cinema: sex worker film & art festival in Amsterdam, March 31 – April 2. Including CFMDC films Positions by Justin Ducharme, Strip by Kateřina Turečková, Stripped by Jevon Boreland, Every Day Burns by Aidan Jung.

Follow CFMDC on Instagram, Facebook, and Twitter for news about additional screenings and events.