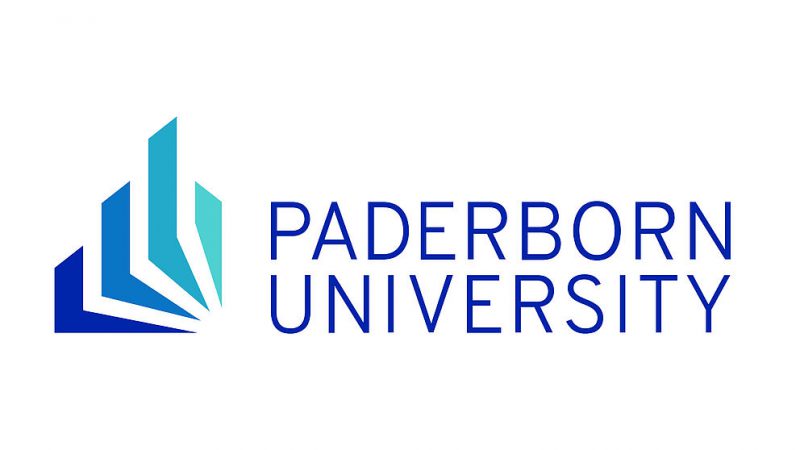 NOA, NOA and A MONTH OF SINGLE FRAMES screen at The 14th Short Film Night, Paderborn University
https://www.uni-paderborn.de/en/event-item/oberhausen-trifft-paderborn-die-14-kurzfilmnacht-praesentiert-internationale-meisterwerke
The city of Paderborn is ready to celebrate the highlights of international short film art when "Oberhausen meets Paderborn" opens its doors for an unforgettable short film night. The event will take place on Wednesday, 18 October at 8pm at Pollux by Cineplex (Westernstraße 34, 33098 Paderborn). Tickets are available online from Cineplex or directly at the box office.
The Short Film Night offers the opportunity to discover emerging talents and renowned filmmakers from all over the world. The programme includes new works by filmmakers such as Lynne Sachs from the USA and artists from Colombia as well as German and Austrian productions. The diverse selection reflects the global range of cinematic art and invites the audience to explore new perspectives and stories.
A special highlight of the event is the presentation of short films carefully selected by students of Paderborn University. Within a seminar, the students were able to experience the "69th International Short Film Festival Oberhausen" and have then put together a programme. These films are the result of passionate work and creative inspiration, covering a wide range of genres and narrative styles.
The 14th "Oberhausen meets Paderborn" Short Film Night is not only an opportunity to enjoy art and culture, but also a platform for filmmakers and the audience to exchange ideas and network. Film enthusiasts in particular will have the opportunity to see short films that are otherwise rarely seen on the internet or even on the big screen.
About "Oberhausen meets Paderborn
"Oberhausen meets Paderborn" is an annual short film night that presents the best short films from around the world. The event provides a platform for emerging filmmakers and established artists to present their work to a wide audience and celebrate the magic of short film.
---