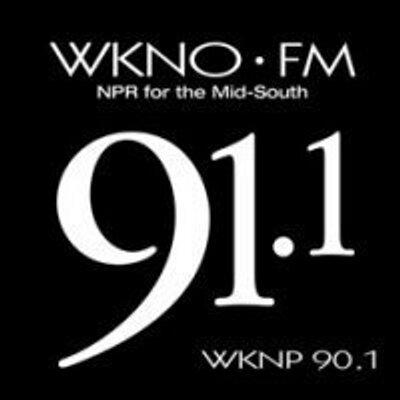 Native Memphian Brings Searingly Honest Portrait Of Family To Indie Memphis Film Festival
By KACKY WALTON • OCT 22, 2020
WKNO
https://www.wknofm.org/post/native-memphian-brings-searingly-honest-portrait-family-indie-memphis-film-festival
LISTEN TO THE RADIO INTERVIEW HERE:
Lynne Sachs is a filmmaker and poet who grew up in Memphis and is currently living in Brooklyn, New York. Her moving image work ranges from short experimental films, to essay films to hybrid live performances.
Her latest project premiered Wednesday, October 21, Opening Night of the 23rd Annual Indie Memphis Film Festival. Over a period of 35 years between 1984 and 2019, Lynne Sachs shot 8 and 16mm film, videotape and digital images of her father, Ira Sachs Sr., a bon vivant and pioneering businessman from Park City, Utah. FILM ABOUT A FATHER WHO is her attempt to understand the web that connects a child to her parent and a sister to her siblings. Sachs' cinematic exploration of her father offers simultaneous, sometimes contradictory, views of one seemingly unknowable man who is publicly the uninhibited center of the frame yet privately ensconced in secrets. In the process, Sachs allows herself and her audience inside to see beyond the surface of the skin, the projected reality. As the startling facts mount, Sachs as a daughter discovers more about her father than she had ever hoped to reveal.
"FILM ABOUT A FATHER WHO is a personal meditation on our dad, specifically, and fatherhood and masculinity more generally. The film is one of Lynne's most searingly honest works. Very proud of my sister, as I have been since we were kids, and so deeply inspired." – Filmmaker & brother, Ira Sachs, Jr.
Kacky Walton spoke to Lynne about this cinematic journey of discovery.