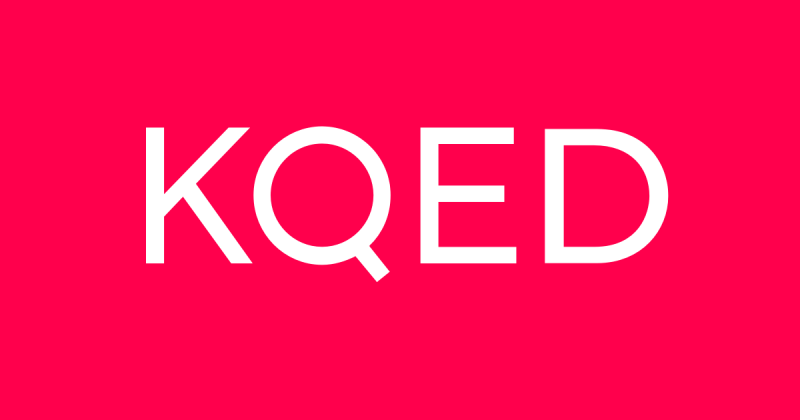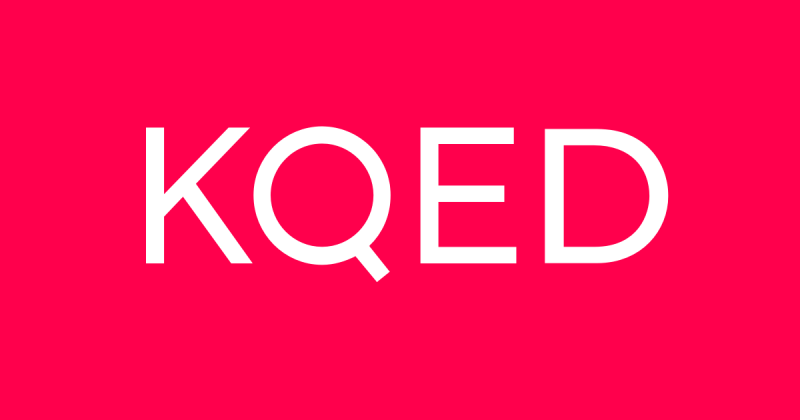 Now Playing! Festivals Go Out with a Bang and a Boo!
Michael Fox 
December 10, 2020 
https://www.kqed.org/arts/13890216/now-playing-festivals-go-out-with-a-bang-and-a-boo
In a normal year—won't it be sweet when we can retire that phrase from our lexicon?—our screens would be chock-a-block with glittery trailers for holiday movies. Our local festival programmers, meanwhile, would be on hiatus except for the year-end fundraising email, mulling next year's events.
But everything's upside down in our ongoing Bizarro World. The only major studio films of the season, Wonder Woman 1984 and Soul, are delayed summer releases that will be viewed, overwhelmingly, on home streaming platforms (HBO Max and Disney+, respectively). Festival wizards, on the other hand, are plying us with rare December programs. And are we grateful.Sponsored
SF Jewish Film Festival 40th Anniversary Hanukkah Celebration
Dec. 10–17
Online
The SFJFF canceled its annual big summer bash on account of the pandemic, and this eight-day program (to correspond to the Festival of Lights) is the second online mini-fest assembled by the venerable organization this year. The lineup includes several familiar names, including preeminent Israeli director Eytan Fox's big-screen return to romantic drama, Sublet. The remarkable Lynne Sachs continues her rewarding adventures in personal, poetic documentary with Film About a Father Who. If you missed the crowd-pleasers Oliver Sacks: His Own Life and When Hitler Stole Pink Rabbit during their previous Bay Area presentations, you have another chance.
As for new voices, Yossi Atia's slight slacker comedy Born in Jerusalem and Still Alive expands on his short film of the same name. This debut feature accompanies underachieving 30-something tour guide Ronen (played by Atia) on his free daily walks to the sites of terrorist attacks of the 1990s and 2000s. The premise is subversive, if not taboo, but the movie doesn't mine either its sociological or political implications. Born in Jerusalem and Still Alive suffers more than any other movie in the festival by not being seen in a theater with a crowd, where the minor-key absurdism and deadpan jokes would build to, if not a cascade, at least a steady trickle.