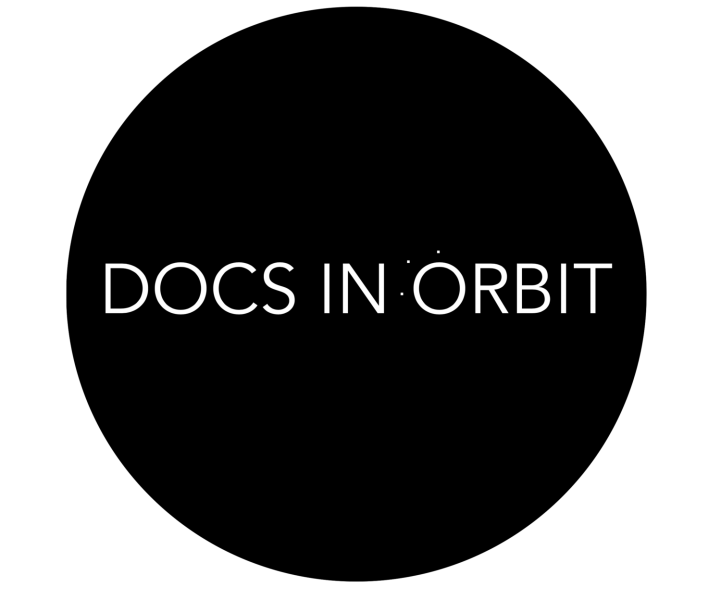 Docs in Orbit
Masters Edition: in Conversation with Lynne Sachs
August 2020
https://www.docsinorbit.com/masters-edition-in-conversation-with-lynne-sachs?fbclid=IwAR0GFg3TSr-leoQrQhmKl9MzMaRiaE3Zxbx0b-lsyos4EzqZDI0CpaXO1IU
Welcome to another Masters Edition episode of Docs in Orbit, where we feature conversations with filmmakers who have made exceptional contributions to documentary film.
In this episode, we feature a two part conversation with the remarkable and highly acclaimed feminist, experimental filmmaker and poet Lynne Sachs.
In part one of the conversation, Lynne Sachs speaks about how feminist film theory has shaped her work and her approach to experimental filmmaking. We also discuss her collaborative process in her films including, her short documentary film A MONTH OF SINGLE FRAMES (for Barbara Hammer), which is currently available to screen at Sheffield Doc/Fest until August 31st.

---
In part two, we discuss her latest feature-length documentary film, FILM ABOUT A FATHER WHO, which will be having its international premiere at Sheffield Doc/Fest in Autumn.
---
LYNNE SACHS' WORK REFERENCED (in order mentioned)
A Film About a Father Who (2020), available to watch in cinemas or Sheffield Doc/Fest Selects in September

A Month of Single Frames (2019), available now through August 25 @ DOKUFEST and @ Sheffield Doc/Fest through the end of August

My Body, Your Body, Our Bodies: Somatic Cinema at Home and in the World (2020), a lecture and screening by Lynne Sachs, available on Vimeo

The House of Science: a museum of false facts (1991), available on Vimeo

Tip of My Tongue (80 min. 2017), film website

Year by Year Poems (2019), Tender Buttons Press, available via Small Press Distribution
---
OTHER INFLUENTIAL ARTISTS AND FILMMAKERS (in order mentioned)
Maya Deren | Laura Mulvey | Carolee Schneemann | Kara Walker | Bell Hooks | Cauleen Smith | Ja'Tovia Gary
---
FILM THEORIST AND FOUNDATIONAL ESSAYS
Mulvey, Laura. (1975). Visual Pleasure and Narrative Cinema. Screen, 16(3), 6-18, Link

Steyerl, Hito. (2009). In Defense of the Poor Image. e-flux, 10, Link
---
Lynne Sachs is a Memphis-born, Brooklyn-based artist who has made over 35 films. Her work explores the intricate relationship between personal observations and broader historical experiences by weaving together text, collage, painting, politics and layered sound design. Strongly committed to a dialogue between cinematic theory and practice, she searches for a rigorous play between image and sound, pushing the visual and aural textures in her work with every new project.

Sachs films have been screened all over the world, including New York Film Festival, Sundance, Oberhausen, Viennale, BAMCinemaFest, Vancouver Film Festival, DocLisboa and many others. Her work has also been exhibited at the Museum of Modern Art, the Whitney Museum of American Art, Walker Art Center, Wexner Center for the Arts and other venues, including retrospectives in Argentina, Cuba, and China.

She received a 2014 Guggenheim Fellowship in the Arts. In 2019, Tender Buttons Press published Lynne's first collection of poetry Year by Year Poems.

Lynne Sachs is currently one of the artists in focus at Sheffield Doc Fest where her most recent feature documentary film, A FILM ABOUT A FATHER WHO is presented alongside a curated selection of five of her earlier films.