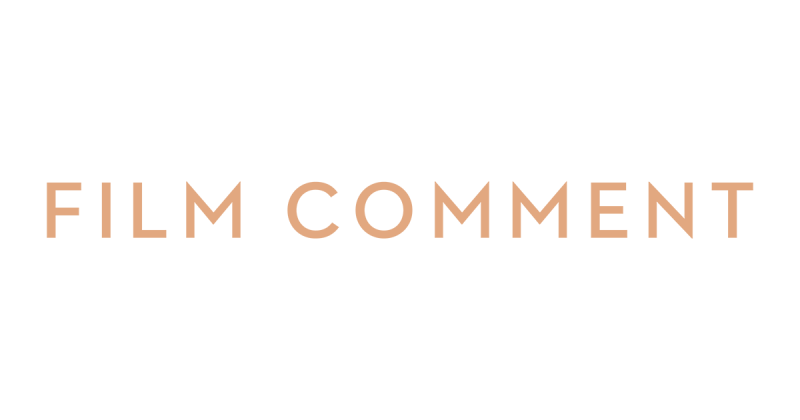 Film Comment
Best Films of 2021: Individual Ballots
December 16, 2021
SEE ALL SELECTED FILMS HERE:
https://www.filmcomment.com/best-films-of-2021-individual-ballots/
The results are in for our 2021 poll of Film Comment's contributors and colleagues! On this page, you'll find a selection of the individual ballots submitted by our voters for the "Best Released Films of 2021" category, covering features that were released either theatrically or virtually in 2021 in the United States. To see which films came out on top, check out our Best Films of 2021 list, which features original appreciations from critics, as well as links to features, reviews, and interviews about these films and directors from across the year.
And for new films that our voters loved but which do not yet have stateside distribution, check out our Best Undistributed Films of 2021 list.
Peruse the poll results of yesteryear.
Ela Bittencourt
Anne at 13,000 ft
Attica
Bad Luck Banging or Loony Porn
Beginning
El Planeta
Faya Dayi
Film About a Father Who
France
Just Don't Think I'll Scream
Mother, I Am Suffocating. This Is My Last Film About You.
Saint Maud
The Power of the Dog
The Viewing Booth
What Do We See When We Look at the Sky?
Mackenzie Lukenbill (Film Comment)
El Planeta
Slow Machine
The Souvenir Part II
Bergman Island
North By Current
Test Pattern
Wheel of Fortune and Fantasy
Film About a Father Who
Undine
The Velvet Underground
Ema
The American Sector
Paris Calligrammes
Chris Shields
Annette
Nina Wu
Swimming Out Till the Sea Turns Blue
Bill Traylor: Chasing Ghosts
About Endlessness
Film About a Father Who
Beginning
Raging Fire