"In Lynne Sachs' FILM ABOUT A FATHER WHO she tries to piece together who her father really is…and makes some unexpected discoveries. An intriguing puzzle – so don't let anyone who sees it reveal its secrets."

Steve Kopian, Unseen Films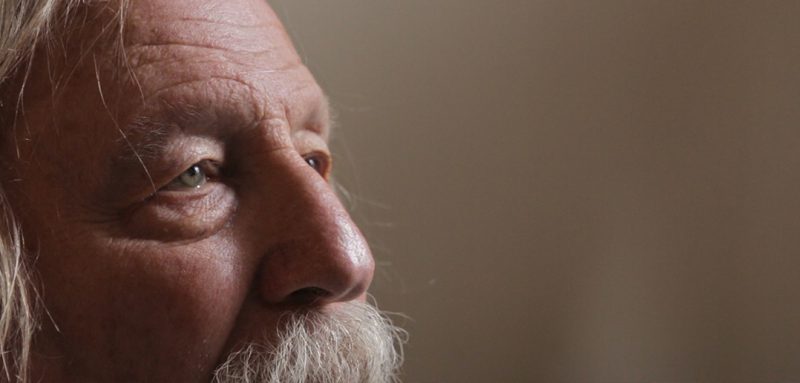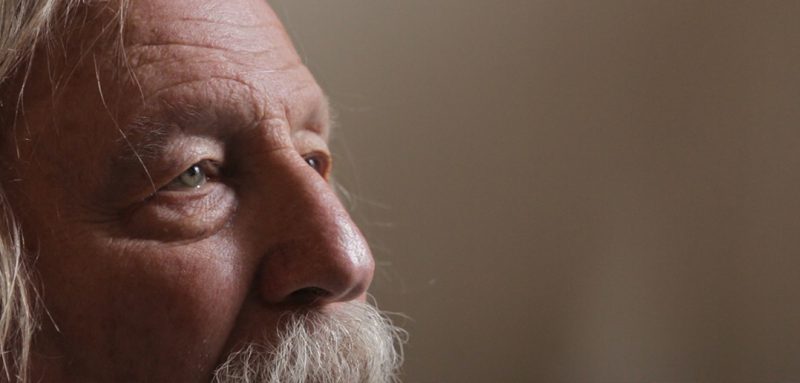 Watch Film About a Father Who here through May 10th!
There will also be a Q & A with the director online soon.
"Taking visual cues from modern art, and a title borrowed from Yvonne Rainer's 1974 drama "Film About a Woman Who…," Lynne Sachs compiles a film that's as colorful, as complex, and sometimes as inscrutable as her father. She may not have unlocked the secret of her father's heart, but the attempt reveals touching, humorous and painful insights about what we think a father is and what he should be."

-Sean P. Means, Movie Cricket
In response to popular demand from the Sarasota community and audiences across the country and around the globe for continued arts and storytelling, the 2020 virtual edition of the Sarasota Film Festival (SFF) has now extended its online edition to Sunday, May 10th. In conjunction with this extension, the festival has announced an additional feature film to the lineup 9/11 KIDS directed by Elizabeth St. Philip, Q&As for the upcoming weekend, and more visionary programming.
"The public has spoken and in an effort to continue providing dynamic and thoughtful entertainment, we are pleased to extend our programming for an additional week so that audiences can continue to enjoy these engaging films and celebrate independent storytellers that showcase the local Florida community," said Mark Famiglio, Chairman and President of the Sarasota Film Festival.
SFF is presented with the generous support of various sponsors and partners from the Sarasota community including: The Famiglio Family, Amicus Foundation, 332 Cocoanut, Moon & Co Eyewear, Sage Restaurant, The Sack Family, Wallack Family Fund, Sarasota County Film & Entertainment Office, New College, Ringling College, Gates Construction, DSDG architects, BMW/Lamborghini of Sarasota, Embassy Suites-Hilton as well as granting organization Sarasota County Tourist Development Cultural/Arts and the Florida Division of Cultural Affairs.
EXTENDED DATE | SFF will now run through Sunday, May 10th, 2020.