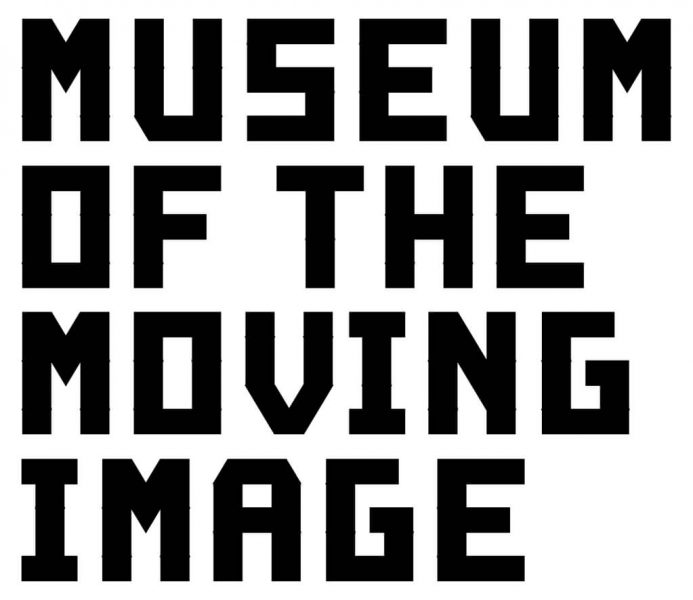 QUEENS ON SCREEN: Entre Nos + Swerve
Museum of the Moving Image
June 28, 2022
Screenings on July 15 & 17, 2022
https://movingimage.us/series/queens-on-screen/
https://movingimage.us/event/entre-nos-swerve/2022-07-15/
QUEENS ON SCREEN
Ongoing

Originally launched under the stars in 2020 at the celebrated Queens Drive-In at Flushing Meadows–Corona Park, MoMI's Queens on Screen series comes home to the Redstone Theater for a monthly program spotlighting films set or filmed in our home borough of Queens, New York. From early silent films shot at Astoria's legendary Paramount studios, whose history is entwined with this very Museum; to productions shot at various local studios that have proliferated in recent years; to films shot on the iconic streets, parks, waterways, airports, apartments, and storefronts of the borough—sometimes with Queens playing itself, sometimes disguised—to the Queens of the imagination, the borough is represented at a fanciful or dystopic slant in ways that only cinema is capable of. The series will also showcase films made by Queens-born and Queens-based artists, representing a diversity of form, subject, genre, maker, and era, all illustrating, exploring, and exemplifying the most diverse community in the world.
---

Entre Nos + Swerve
Friday, Jul 15 at 7:15 PM
Sunday, Jul 17 at 1:30 PM
Location: Bartos Screening Room
Part of Queens on Screen
July 15: With filmmakers Paolo Javier and Lynne Sachs in person
Dir. Paola Mendoza and Gloria La Morte. 2009, 81 mins. In Spanish with English subtitles. With Paola Mendoza, Sebastian Villada, Laura Montana Cortez, Anthony Chisholm. Newly arrived in New York City and deserted by her husband, Mariana (Mendoza) must find a way to financially and emotionally provide for her family in a strange city where she barely speaks the language. Directed by and starring the extraordinary Mendoza, Entre Nos is a tale of love, family, and a woman's defiant pursuit of stability, set and filmed in Queens and featuring remarkable visual texture by Academy Award–nominated cinematographer Bradford Young (Arrival).
Preceded by: Swerve
Dir. Lynne Sachs. 2022, 7 mins. With performances by Emmy Catedral, Ray Ferriera, Jeff Preiss, Inney Prakash, and Juliana Sass. Five New York City performers search for a meal at a market in Queens, New York, while speaking in verse. Inspired by Paolo Javier's Original Brown Boy poems, Swerve becomes an ars poetica/cinematica, a meditation on writing and making images in the liminal space between a global pandemic and what might come next.
Tickets: $15 / $11 senior and students / $9 youth (ages 3–17) / Free or discounted ($11) for MoMI members. Order online. Please pick up tickets at the Museum's admissions desk upon arrival. All seating is general admission. Review safety protocols before your visit.
---