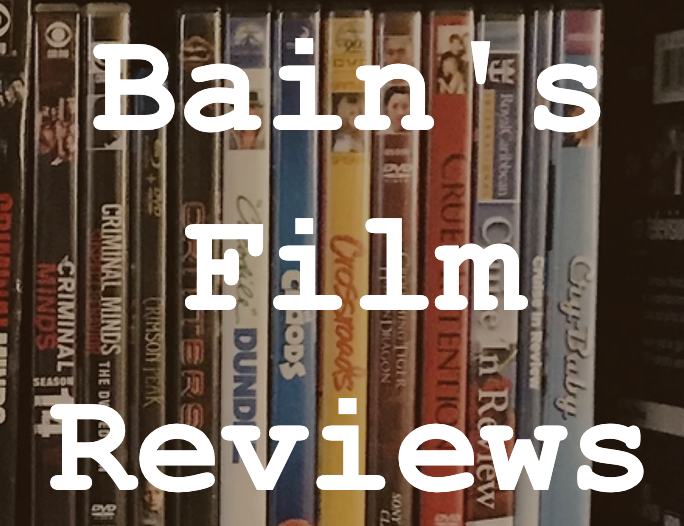 "Swerve": 2022 Camden Film Festival Review
Bain's Film Reviews
By Kyle Bain
September 18, 2022
https://baintrain08.wixsite.com/bainsfilmreviews/post/swerve-2022
Swerve (2022)
2022 CAMDEN INTERNATIONAL FILM FESTIVAL REVIEW!
Food brings us together. It can be the connector needed to form relationships both romantic and platonic–and for some, food can be their calling in life. Swerve uses food to bring together five unique individuals (and an audience) as they navigate the streets of Queens. While food is ultimately the catalyst for their journeys, each of them speaking in verse, expressing themselves in an incredibly effective way, lets emotion rise to the surface as they make an impression on viewers around the world.
While Swerve is technically a documentary, it plays out in a way that allows it to appear like a narrative and an artistic version of the real world. We see the subjects of the film navigating Queens both above and below ground, on the crowded streets amongst thousands and alone at a table. The juxtapositions created throughout the course of Swerve open the world's eyes to the diversity of not just New York City, but the rest of the globe as well. Viewers are invited back into the world that they already know, but it shows it from a series of angles by which they may not have already been familiar. These angles are literal and figurative, and each one plays an integral role in the reception of the film.
As these literal camera angles take form throughout the film, viewers see exactly what Director Lynne Sachs wants them to. When she wants viewers to see the hustle and bustle of the busy streets, that's what they see. When she wants them to understand the mental and emotional statuses of the five subjects, they do; and when she wants them to feel relaxed, one with the sometimes calming sentiments present in Swerve, that's exactly what they feel. Sachs is a brilliant creator who knows the ins and outs of developing something that can and will appeal to the masses. Her prowess in this respect is uplifting and full of passion, and she does a spectacular job of bringing her vision to life in Swerve.
I often struggle with documentaries that have parts written for them, as I tend to want these films to happen naturally rather than being manipulated into something that forces an agenda. Swerve has verse written for it, and the individuals on screen are tasked with presenting these lines in a fashion that mirrors the visuals and the sentiment present in the film. For the first time I believe that the script written for a documentary is not only acceptable, but essential. It works wonders for the film, and it brings everything to life in a vibrant and infectious fashion.
Rhyme plays a pivotal role in the reception of Swerve, as it becomes the most inviting part of the entire film. Creating rhyming poetry that has a genuine purpose and a profound effect on those involved can be challenging, but this team has managed to create something meaningful beyond the visuals, something that surely resonates with viewers.
Swerve is powerful, full of passion, energetic, honest, and relatable. It never loses its vigor, and it never loses focus–keeping viewers intrigued from beginning to end. It's smooth sailing throughout the course of Swerve, and anyone that has time to watch this short documentary will certainly gain something positive along the way.
Directed by Lynne Sachs.
Starring Emmy Catedral, Ray Ferriera, Paolo Javier, Jeff Preiss, Inney Prakash, & Juliana Sass.