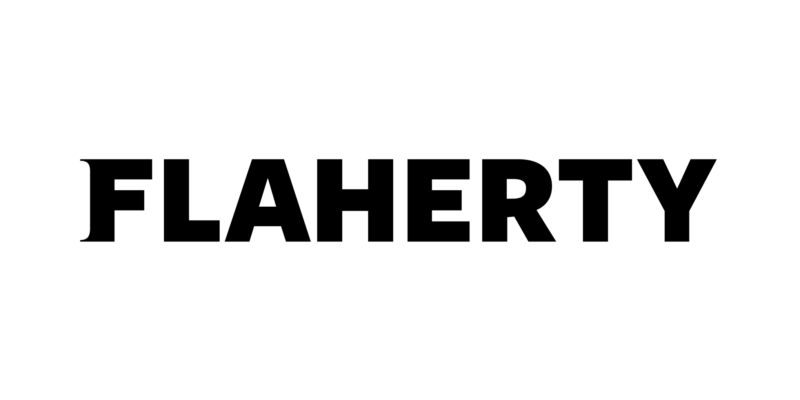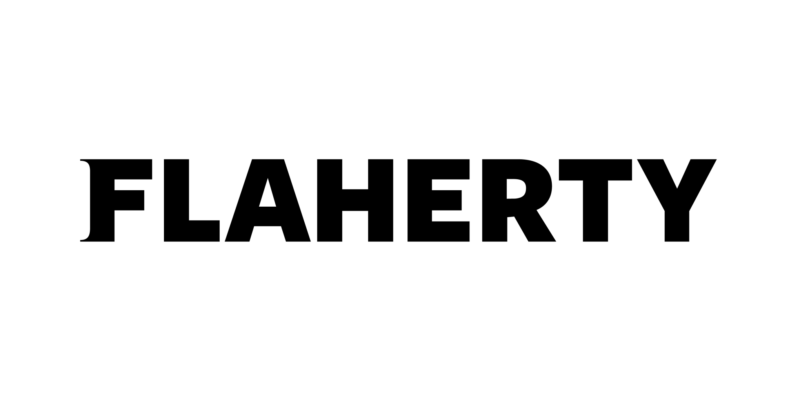 The Flaherty January 2021
Flaherty Co-Presentation with the Museum of the Moving Image 
https://theflaherty.org/news/flaherty-january-2021-newsletter
An evening discussion with Lynne Sachs and guests during her MoMI retrospective 
We are very pleased to announce that we are co-presenting a live discussion with filmmaker Lynne Sachs, her brother Ira Sachs Jr. (Little Men, Love Is Strange), and filmmaker Kirsten Johnson (Dick Johnson Is Dead, Cameraperson) on January 19, 7pm ET. The live online event is organized by Museum of Moving Image and introduced by Eric Hynes, MoMI Curator of Film.

This conversation focuses on Lynne Sachs's new documentary Film About a Father Who, a film where she revisits the life of her father, Ira Sachs Sr., a bon vivant and pioneering businessman from Park City, Utah. Lynne Sachs is an old friend of The Flaherty film community. She had her first seminar experience back in 1984, when at a very young age she got to participate as a fellow. "With hindsight in my pocket, I can see that meeting the artists and scholars that programmer D. Marie Grieco convened that summer was one of my life's most influential experiences."
We are very honored to be part of Lynne's process and education as a filmmaker as with many of our past fellows, guest artists and attendees that consider The Flaherty Seminar a key moment for their carriers. We are also very happy to be witnesses of her retrospective at MoMI available online starting January 13 through the end of month.
See all links for the event below.
Film About a Father Who Discussion with the Sachs Family and a retrospective of Lynne Sachs' work
Live conversation featuring Lynne Sachs, Ira Sachs Jr., and Kirsten Johnson. Introduced by Eric Hynes, MoMI Curator of Film.
For more than thirty years, artist Lynne Sachs (1984 Flaherty Fellow, 1989 Flaherty Guest Artist) has constructed short, bold mid-length, and feature films incorporating elements of the essay film, collage, performance, and observational documentary. On the occasion of her latest feature, Film About a Father Who the Museum of Moving Image is pleased to present a career-ranging survey of Sachs's work from January 13 to 31 in their virtual theater. On January 19 at 7 pm, the Museum of Moving Image will host a unique family conversation around Lynne's new film. In this live online discussion, Lynne Sachs will be joined by her brother, filmmaker Ira Sachs (Little Men, Love Is Strange), and filmmaker Kirsten Johnson (Dick Johnson Is Dead, Cameraperson), who is also connected to Lynne and Ira as co-parent of Ira's children. The program will be introduced by MoMI's Curator of Film, Eric Hynes.
This program is co-presented by The Flaherty Film Seminar, where Lynne Sachs has served variously as a Fellow, an Artist, and a presenter.
RSVP here. An email invitation with a link to join the conversation will be sent no later than one hour before the event.
And here is the complete list of links to all Lynne Sachs related live events, screenings and film retrospective at the Museum of Moving Image this month:
Film About a Father Who directed by Lynne Sachs
Museum of the Moving Image Virtual Theater
Jan. 15 – 31, 2021
Lynne Sachs: Between Thought and Expression – 20 Film Retrospective
Museum of the Moving Image Virtual Theater
Jan. 13 – 31, 2021

Film About a Father Who discussion with Lynne Sachs, Ira Sachs and Kirsten Johnson
Jan. 19, 2021 at 7 PM
Co-presented by Museum of the Moving Image and the Flaherty Film Seminar