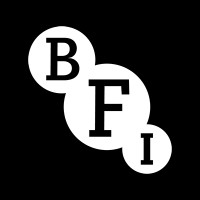 by Georgia Korossi
26 June 2020
BFI.org.uk
A tip-sheet on films to watch at this year's Sheffield Doc/Fest, which has begun with an invigorating selection of documentaries to watch online.
Which Way Is East: Notebooks from Vietnam
Section: Ghosts & Apparitions
Described as poems, personal observations and political tools, Lynne Sachs' experimental documentaries are beautiful experiences. Which Way Is East: Notebooks from Vietnam is a travel diary in which Sachs and her sister Dana journey through a country they previously knew only from TV, discovering its vibrant life and the ghosts of its history. In addition, Sachs' 35-years-in-the-making project Film about a Father Who will have its international premiere in October as part of the festival's Into the World strand.