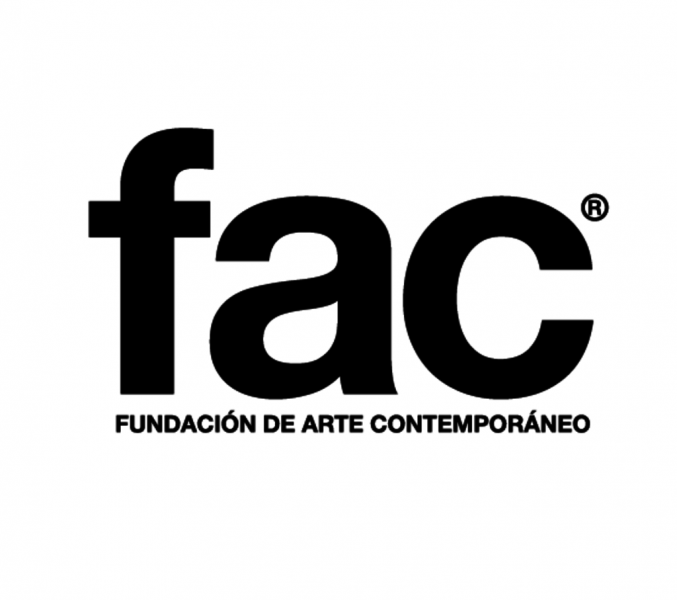 Hear Voices / Lynne Sachs
Contemporary Art Foundation – Montevideo
Lynne Sachs by Lynne Sachs
July 28, 2009
http://facmvd.blogspot.com/2009/07/0598204-oigo-voces-lynn-sachs-by-lynn.html
Lynne Sachs (NYC), experimental filmmaker will present her latest creation as a pre-premiere "Wind in Our Hair", it is based on stories by Julio Cortazar, filmed in various formats (16mm, super 8, regular 8mm film, video) digitally mastered and set to music by Juana Molina.
And Which Way Is East (1994) a travel diary filmed in 16mm, which portrays her vision of the documentary that comes from contemplation, from prioritizing the moment and the light it displays, from her way of being in the world. This film was made in Vietnam with her sister the journalist Dana Sachs who lives there.
Awards the film has received: Grand Jury Prize, Atlanta Film and Video Festival; Sundance Film Festival; Ann Arbor Film Festival; Prize, Black Maria Film and Video Festival; Museum of Modern Art, New York; San Francisco Cinematheque; "Arsenal" Film Festival, Rega, Lativa; Pacific Film Archive; Mill Valley Film Festival; Vassar College; Yale University; Cornell Cinema; SF Asian American Film Festival.