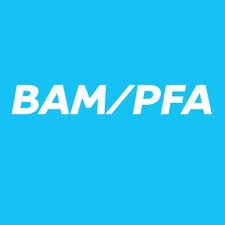 Your Day is My Night (2014) was available for streaming through November 20th 2020 via the Pacific Film Archive. Preceded by two short films by Miko Revereza.
https://bampfa.org/event/your-day-my-night
Program curated by Kathy Geritz
Your Day Is My Night
Lynne Sachs, United States, 2013
During the nineteenth century on the Lower East Side of Manhattan, the working class often lived in crowded tenements; out of economic necessity, some shared beds, sleeping in shifts. Today in New York's Chinatown, shift-bed apartments still exist, tiny rooms filled with mattresses on bunk beds and the floor. In Lynne Sachs's hybrid documentary, the bed is the focus of both personal and political stories of seven Chinese immigrants. Autobiographical monologues—scripted from interviews—are intermixed with verité conversations and reflections on the details of daily life, awakening a unique understanding of Chinese immigration.

Disintegration 93–96
Miko Revereza, United States, 2017
The filmmaker, born in Manila, reflects on living illegally in the United States for over twenty years.
Distancing
Miko Revereza, United States, 2019
As the filmmaker prepares to return to live in Manila, he recalls some of cinema's other displaced persons.
---
Thursday, October 22, 7 PM PDT: Livestream conversation: Lynne Sachs and Miko Revereza

Join filmmakers Lynne Sachs and Miko Revereza for a live conversation with poet Paolo Javier. Access is included with rental of the streaming film program; you will receive an access link via email prior to the event.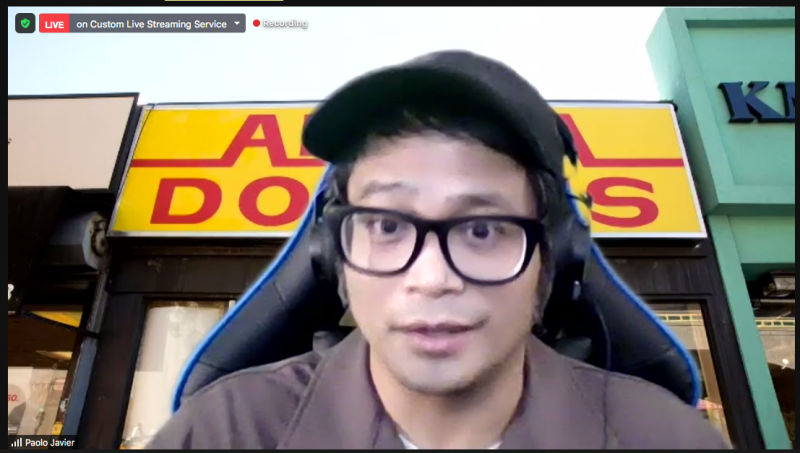 ---

48 Hills' Dennis Harvey wrote on the program:
"… More feature-oriented is Exit West: Immigration on Film, whose selections are mostly available through its entire span, though Nov. 20. They include Logbook_Serbistan, about the Middle Eastern and North African refugee waves that have washed ashore in Serbia; the similarly focused Those Who Jump, set in a Moroccan relocation camp; The Infiltrators, which pries open the well-guarded existence of undocumented immigrants held in a Florida detention center; and Lynne Sachs' Your Day Is My Night, an impressionistic glimpse at Chinese emigres living in "shift-bed" situations (sharing their sleeping quarters on a prearranged schedule) on Manhattan's Lower East Side."

For the full article "Screen Grabs: Heavy themes for heavy times" visit: https://48hills.org/2020/09/screen-grabs-heavy-themes-for-heavy-times/